Here are the top 10 most beautiful cities in the world in winter suggested by CNN. Coming here in winter, visitors can have experiences such as delicious food, white snow, blue sky…
Nagano, Japan
Photo: Skye Hohmann.
To Nagano, visitors can explore ski resorts, play on snow-covered slopes, go hot springs, visit snow-capped shrines, Togakushi Minzoku folklore museum- kan – where you can learn about the ninja.
Prague, Czech Republic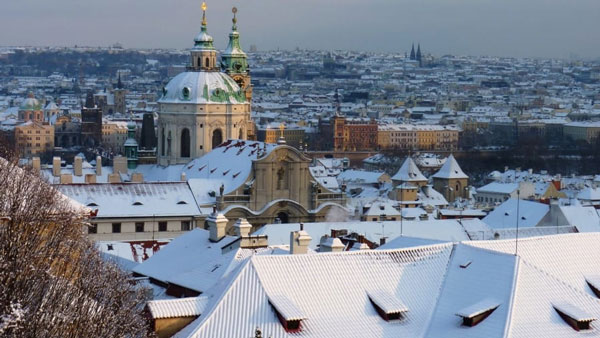 Photo: Prague Tourist Board.
Prague was voted by Time Out as the most beautiful city in the world in 2021. Coming here, visitors will admire the snow-covered spiers and winding cobbled streets.
Prague is a fairy-tale city with beautiful architectures under a layer of snow in winter.
Salzburg, Austria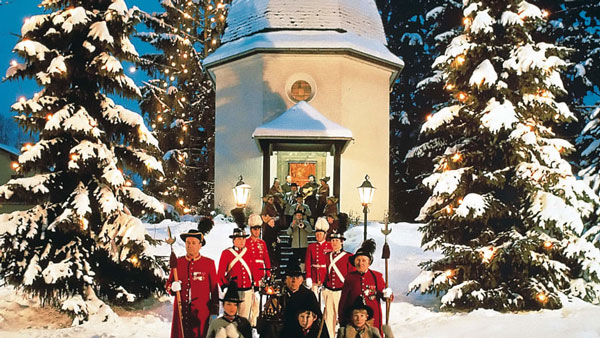 Photo: Salzburg Tourist Board
On this occasion, Salzburg, Austria is immersed in the atmosphere of Christmas and New Year.
Tromsø, Norway
Photo: Pando Trip
This city is known as the "capital of the Arctic", and is also considered the most beautiful city in Norway to "hunt" the northern lights.
Amsterdam, Netherlands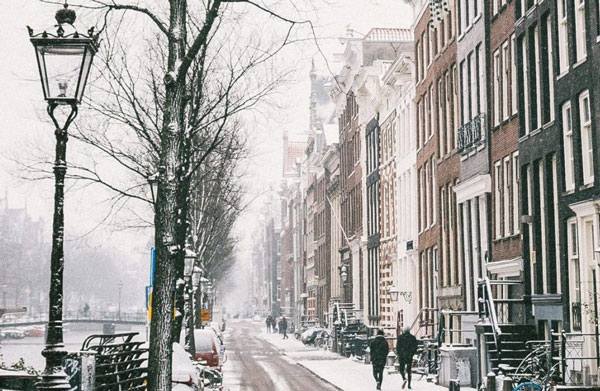 Photo: Welcome Pickups
Winter is a great time to visit Amsterdam, the Netherlands. At that time, the museums here are less crowded, you can visit places like Rijksmuseum or Anne Frank House.
Reykjavik, Iceland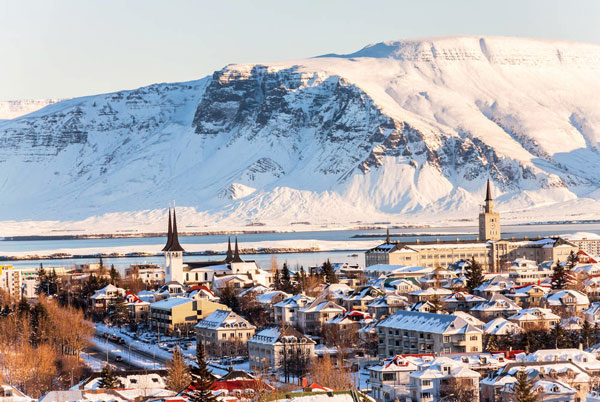 Photo: Best Service Scandinavia
Reykjavík is one of the coldest spots in Europe, but the city has plenty of natural hot springs to keep warm. Here, visitors can try their hand at a variety of winter sports. In addition, the annual winter light festival that takes place in February here is an event that everyone wants to participate in.
Edinburgh, Scotland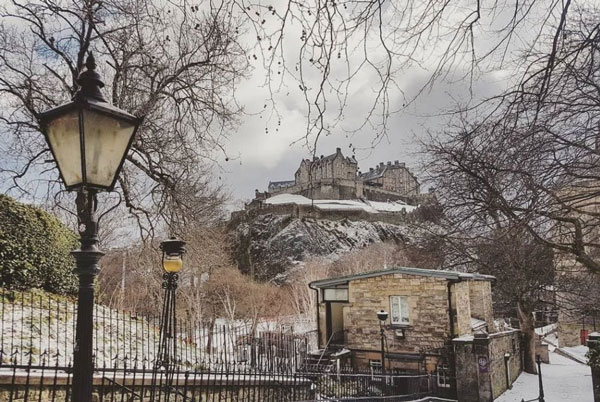 Photo: Hotels
Edinburgh is a beautiful city with cobbled streets, beautiful castles and lovely gardens.
Berlin, Germany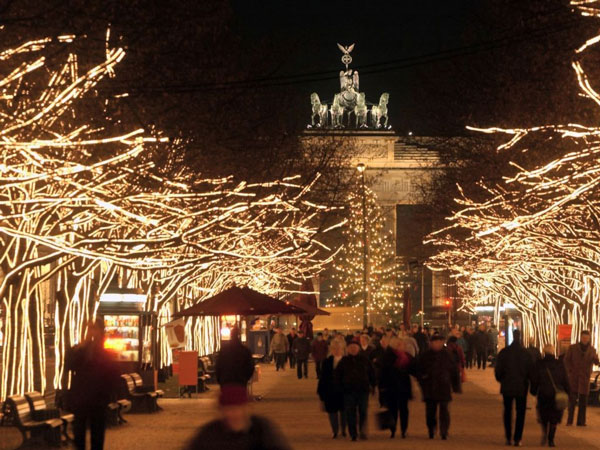 Photo: Bloomberg
Winter in Berlin is always bustling with fun activities from skating rinks to concerts and flea markets.
Botanischer Garten, which is known as the magical Christmas garden, is a must-visit place when you come to this beautiful city.
Ottawa, Canada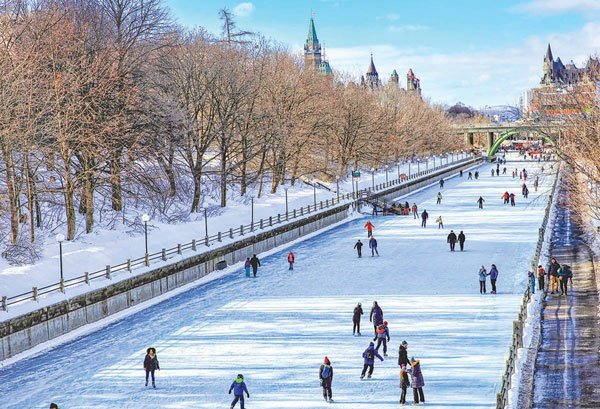 Photo: Paula Brown
In winter, Ottawa comes to life with Winterlude – one of the largest winter festivals in the world and famous for its ice sculptures, outdoor concerts, ice skating…
Washington Capitals, USA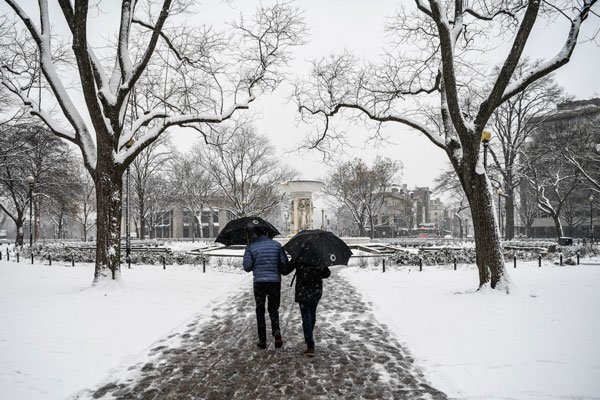 Photo: Washington Post
Norwegian Christmas, one of the most famous Christmas trees in America. The White House and Lincoln Memorial look especially beautiful in the snow are places you should not miss when visiting Washington in winter.
.