Choosing a beautiful hairstyle for boys to suit the face and age is what makes many parents a headache. Here are some beautiful hairstyles for boys 1 – 10 years old, please refer.
Stylish undercut hair for boys
Undercut is a cute, stylish hairstyle that brings comfort, coolness and personality to children, so many parents choose to cut their baby boy.
Glue-like hair stands up for boys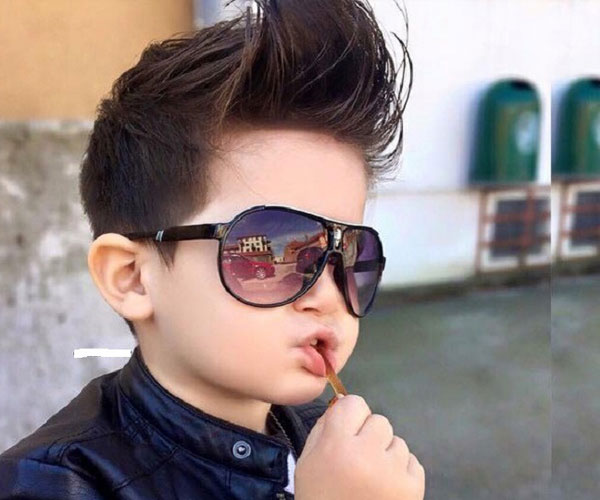 Upright clawed hair is one of the beautiful hairstyles for boys chosen by parents to bring a strong personality to the baby. To create this hairstyle, you can use a hair dryer to dry it upright instead of using glue for your baby.
Simple short hairstyles for boys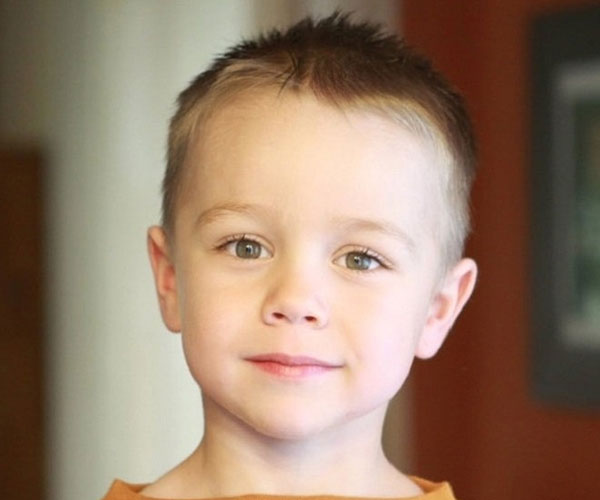 This beautiful, neat short hairstyle brings comfort and is not too fussy to help children comfortably play with friends in all weather conditions without fear of being hot.
Korean short curly hair for boys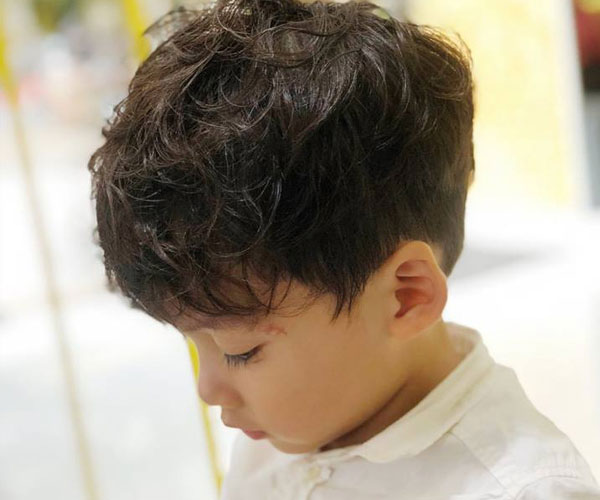 One of the most beautiful and favorite boys' hairstyles is the gentle, cute Korean style short curly hair. If you do not want your child to be exposed to chemicals to make hair early, parents can use a curling iron to style their baby's hair.
Layered Korean hairstyle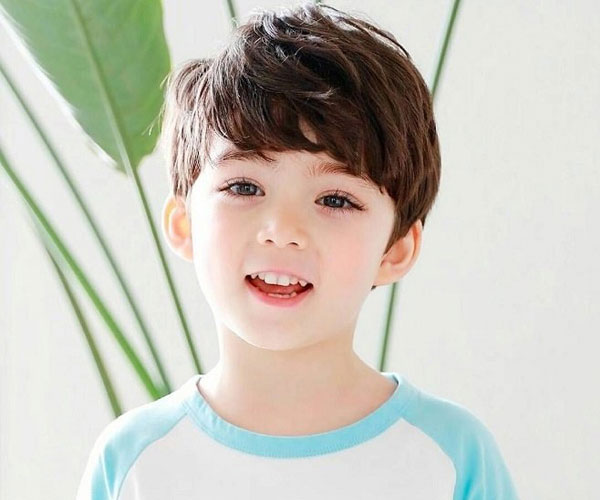 This light curly hairstyle is very suitable for boys from 1-10 years old.
Mushroom hairstyle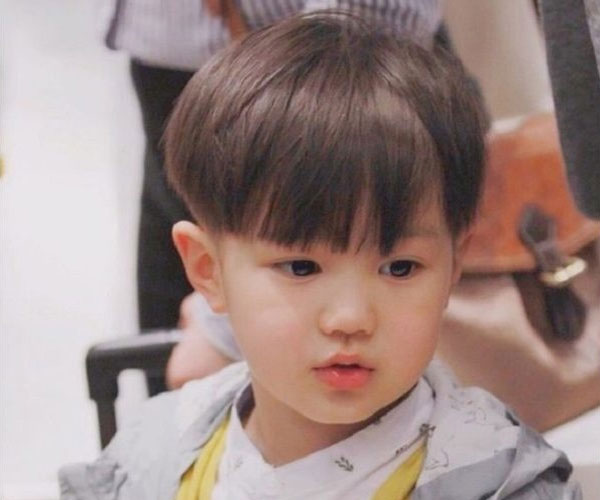 This is a super lovely, cute hairstyle, suitable for children, especially children with round and plump faces.
Beautiful hair for boys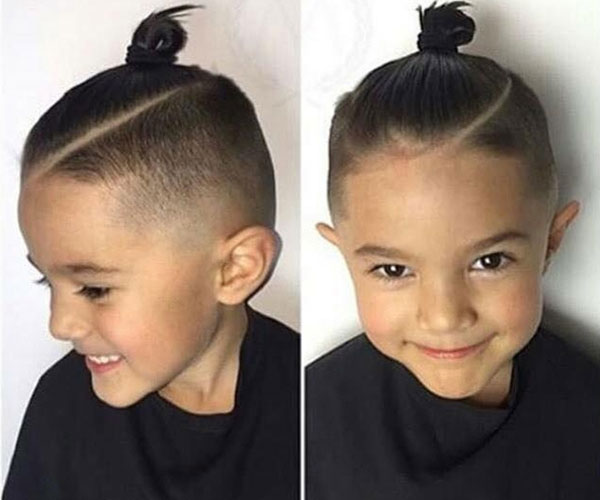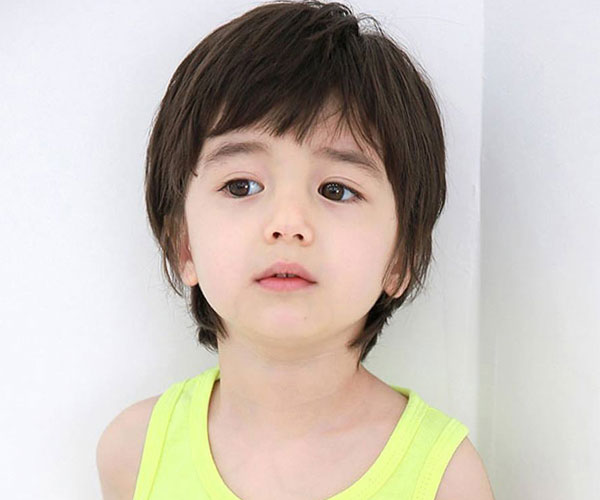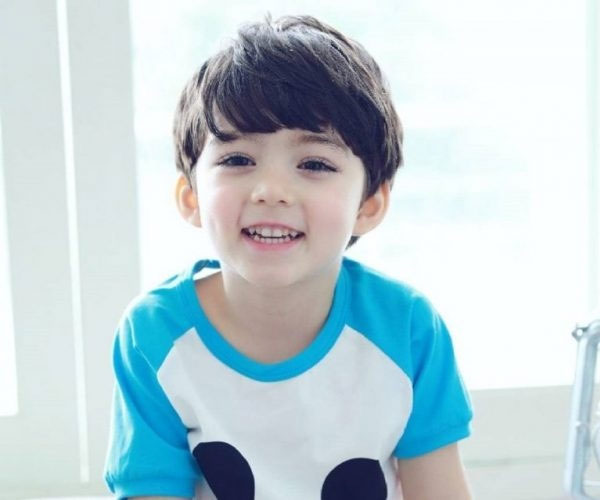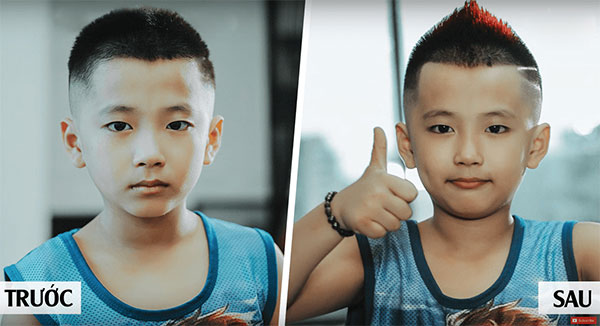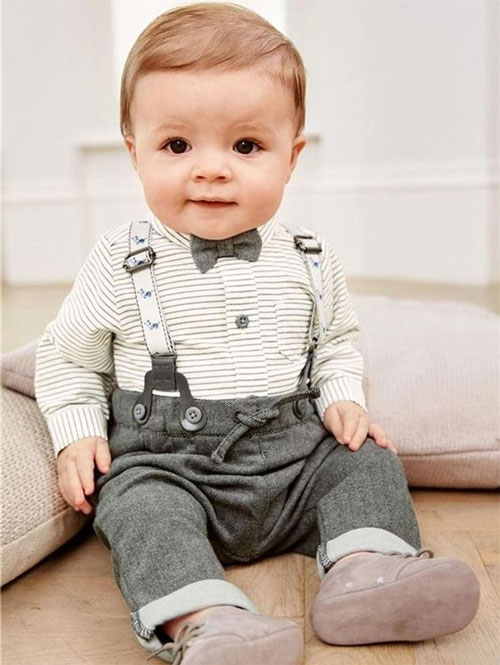 .