Some Windows 11 users have complained that the latest Preview builds have a bug that prevents their Caps Lock, Scroll Lock, and Num Lock lights from lighting up.
More specifically, a post on the Windows Feedback Hub reveals that the problem occurs on Windows 11 build 22494 or later. They said that while the Caps Lock, Scroll Lock and Num Lock keys were working properly, the lights were not on. At that time, many thought it was a hardware fault on their computer.
Such a small error but also causes quite a lot of annoyance and headache for Windows 11 users who have installed the latest build on their devices.
"Microsoft please fix this quickly, imagine someone accidentally sent a message to their sensitive boss without a single capital letter, it's a shame they got fired for that. " Someone said on Facebook Hub.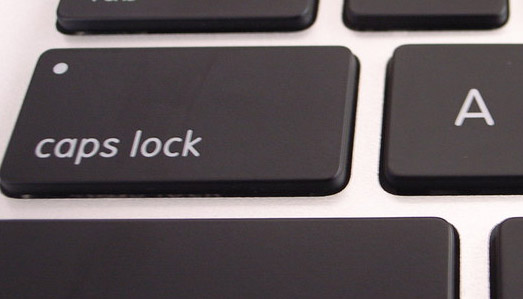 This issue also occurs in the most recently released version of Windows 11 build 22499. Of course, users can easily guess that the most reasonable fix is ​​to wait for the next updates that Microsoft releases for Windows 11.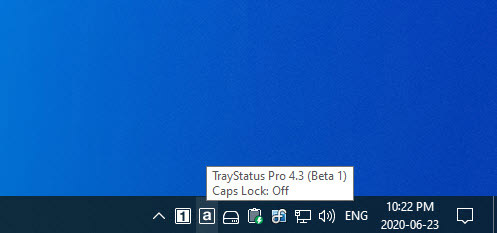 Download TrayStatus for Windows
Or you can fix it by installing an app called TrayStatus. This is an application that helps users by displaying separate messages of the three keys Caps Lock, Num Lock, Scroll Lock on the Taskbar and let you know that they are active or not.
See more:
.