In addition to the big life jackets, the winter weather also changes so you can wear thin, easy-to-match jackets, especially with a shirt. However, not every jacket worn with a shirt can bring an aesthetic effect, or bring you youthfulness and elegance to the wearer. Here are some suggestions for choosing winter coats for your reference.
1. Blazer
Blazer is a jacket style that is too familiar to girls, especially office girls because of the elegance but no less youthfulness of each blazer style. You can combine a shirt with a blazer in a neutral color with those who have gone to work.
Or when going out or friends who are still students, you can choose to combine with colored shirts, or wear more prominent patterned blazers. And the accompanying item will be jeans, skirts or casual pants to get the perfect outfit.
2. Cardigan
On cold days, cardigans are the right choice for girls. Cardigan combined with a shirt brings a more feminine and gentle look but still has an elegant look. With cardigan, you should choose many different colors when combined with a shirt to get dynamic and youthful.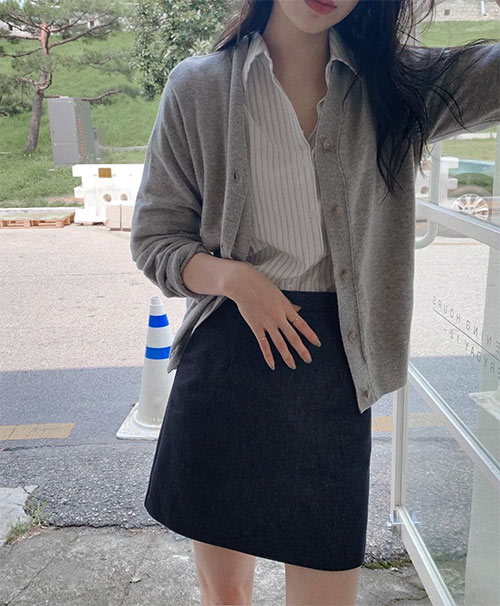 3. Trend coat
Girls with a tall figure should choose a trench coat combined with a shirt to change their style. If you choose a trench coat with an elegant color, choose a neutral color shirt. If you want to stand out more, choose a pastel shirt, or a plaid shirt. With this type of trench coat, you should choose blue jeans, white jeans, casual pants, straight-leg pants.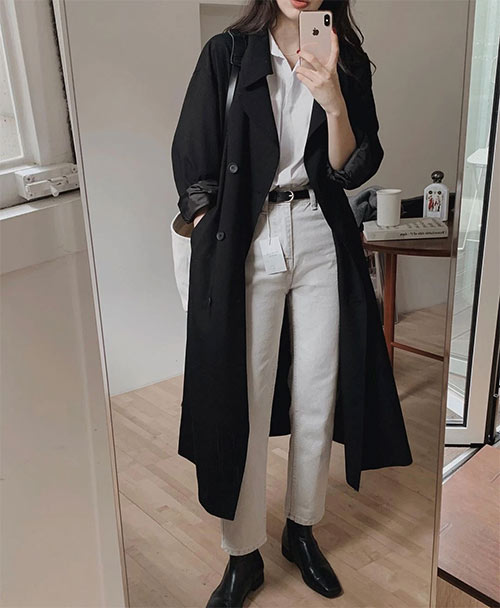 4. Woolen gilet
The combo of sweater vest and shirt is being loved by many young people. This combination will bring youthfulness, freshness but without losing elegance. If you combine it with casual pants, it is somewhat more proper, if you combine it with jeans with dusty features, and with skirts, it will help girls become more and more gentle.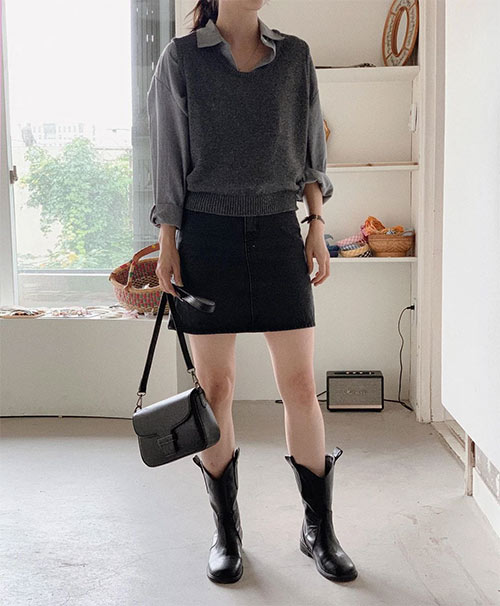 .