To make managing photo storage on mobile devices simpler and more convenient, Google Photos supports an extremely useful feature that allows automatically adding photos to albums. This feature is called "Live Albums", and is part of a utility that automatically detects people and pets in photos based on AI algorithms, which is highly appreciated on Google Photos. Through this feature, you can automatically add any photo of a person, people or pets to a specific album. The way to do it is not complicated at all.
First, open the Google Photos app on your iPhone, iPad, or Android device and switch to the "Thư viện" (Gallery) in the bottom right corner of the screen.
Next, select an existing album or tap on "create"New album".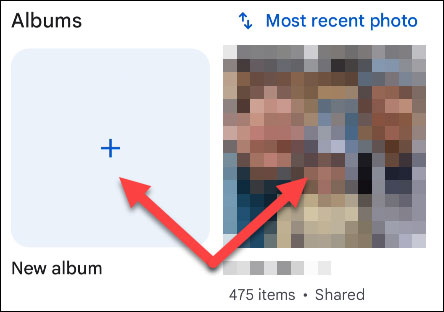 If you create a new album, give it a title, then tap "Select People & Pets" (Select People and Pets).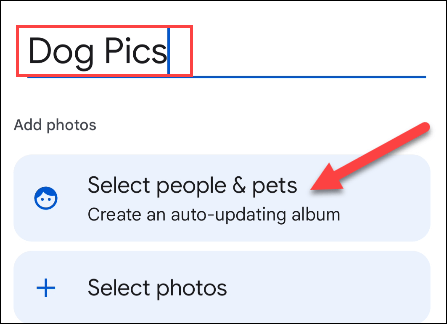 For existing albums, tap the three-dot menu icon and select "Options" (Option). Then press the . button + (plus sign) in the "Automatically Add Photos" (Automatically add photos).

You will now be "welcome" with a list of photos of people and pets that Google has automatically identified. Select everything you want to automatically add to the album and tap "Confirm" (Confirm).
It's all that simple. Google Photos will immediately add old photos with content related to people or pets to the album. From this point on, any new photos will automatically be added to the Album as well.
.