Business needs may force you to use many different contact phone numbers at the same time. Meanwhile, cross-platform messaging apps like WhatsApp require users to link their accounts with a unique phone number. So how do you check what phone number you use to register your WhatsApp account on your device, in case you use too many different phone numbers and can't remember the exact number? Find out below.
Check phone number registered for WhatsApp account on Android and iPhone
Start by launching the WhatsApp app on your iPhone or Android phone. In the WhatsApp interface that opens, you must access the "Settings" section. If you're using an iPhone, tap the "Settings" tab located on the toolbar at the bottom of the screen. In case you use Android, tap on the three dots in the top right corner of the screen and select "Settings".
On page "Settings" appears, at the top tap your name. This will open the profile page.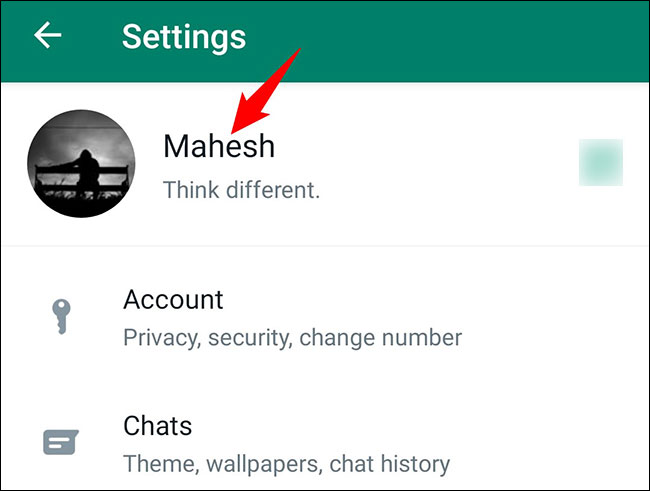 On page "Profile" (Profile), in the "Phone" (Phone), you will see the phone number associated with your WhatsApp account. This is the number that WhatsApp uses (the link) for this particular account of you.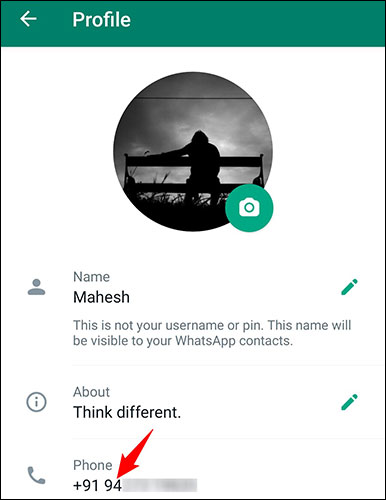 If you want to change this linked phone number, tap on the number and follow the WhatsApp instructions that appear on the screen.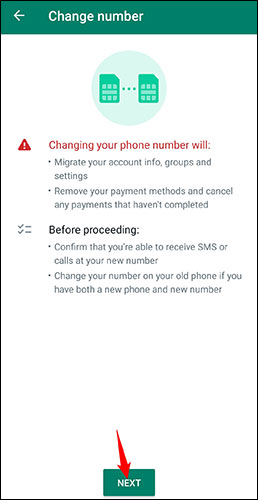 It's all as simple as that! Now you know the phone number associated with your WhatsApp account on your phone.
.