You may not know it, but the Facebook app for iPhone allows you to proactively clear the cache to free up system space and make the app "tidier". This completely does not affect your Facebook experience, and also does not delete any data on the Facebook account logged in on the device. Here's how to do it.
Clear Facebook App Cache on iPhone
The Facebook app cache includes data collected from news websites you visit, as well as product pages and ads from links on Facebook. While iOS itself also offers a cache clearing feature, it is limited to website data collected by apps.
First, launch the Facebook app on your iPhone.
On the Facebook application interface that opens, tap the button with three stacked horizontal lines in the bottom right corner of the screen to open the system menu.
In the menu that appears, scroll down and click on the item "Settings & Privacy"(Settings and Privacy).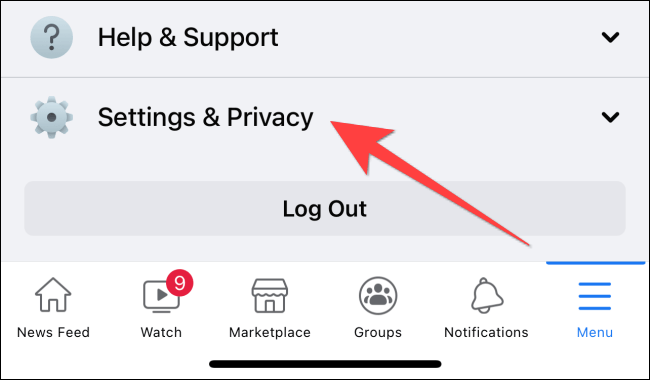 Next, click on "Settings"(Setting).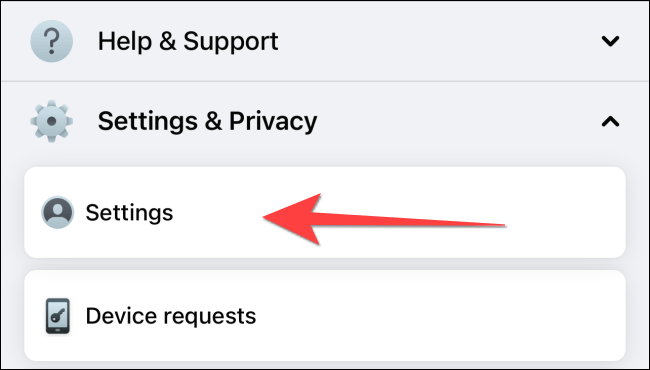 On the Settings page, you section "Permissions"(Permission) and click "Browser"(Browser).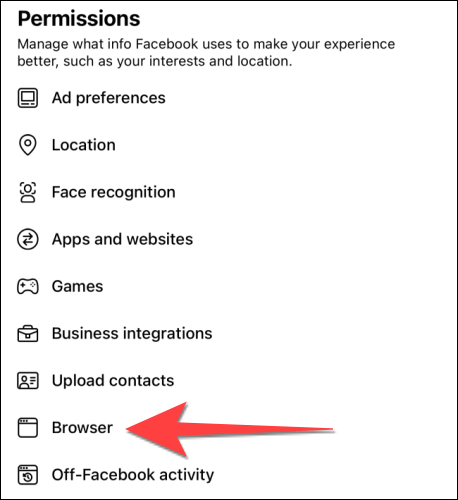 In section "Browsing Data"(Browsing data), tap the "Clear" to delete all website data collected using Facebook's built-in mobile browser.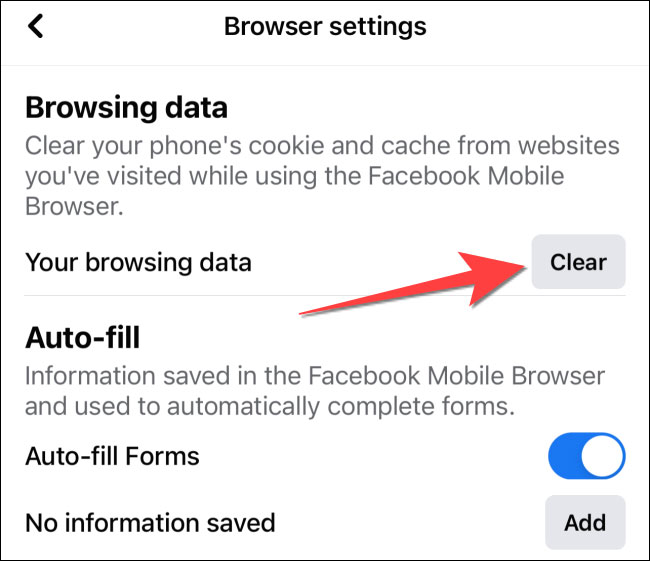 Rest assured that this doesn't delete any data regarding the pictures and videos you've viewed with the Facebook app on your iPhone. Hope you are succesful.
.