iOS 15 has an additional feature to copy all open links on Safari, instead of being able to only copy website links in bookmarks on Safari as before. Then you immediately have all website links on Safari to share with others you want, or save open web links to use for other purposes. The following article will guide you to copy all links on Safari iPhone.
Instructions to copy all links on Safari iPhone
Step 1:
First, you open the Safari browser on your iPhone, then open the website to browse as usual.
Next, in the main interface of the Safari browser, click on tab icon in the lower right corner of the screen. Then we tap the number of tabs is open below as shown below.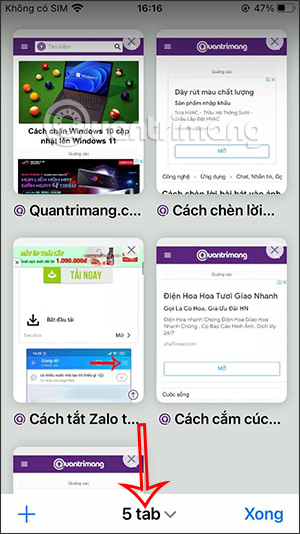 Step 2:
Now display the Tab Group interface for you to adjust the open tab in the Safari browser. Click on the word Edit as shown below, then press the . button ellipsis icon to the right of the total number of open tabs on the Safari browser.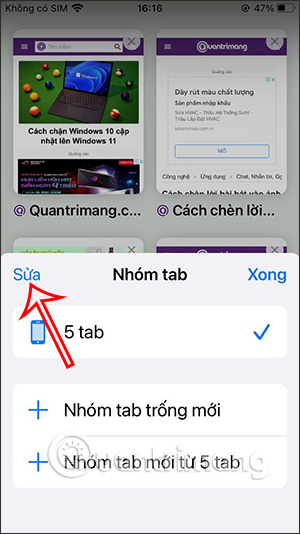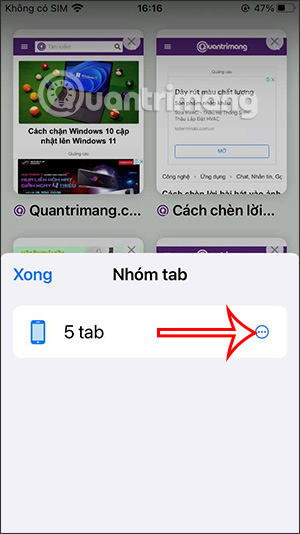 Step 3:
Now we will see option Copy link to copy all website links that you have open on Safari browser.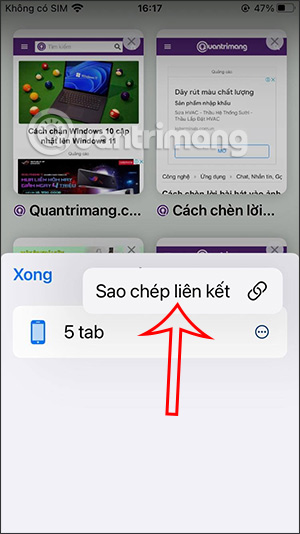 Step 4:
We open a document application on any iPhone such as a note-taking application. Next, you just need to paste all the links into this interface.
As a result, you have all the website links open on the Safari browser to use.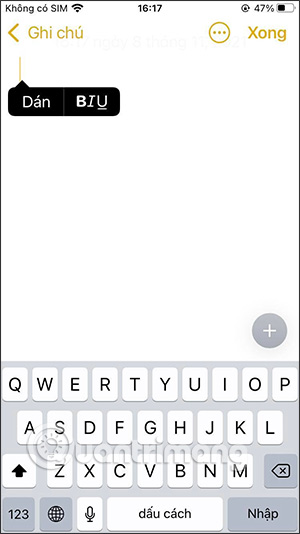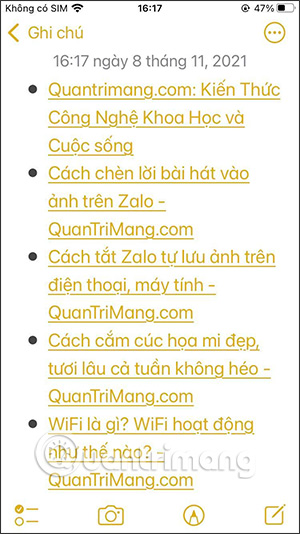 .