To create a charging effect on iPhone and Android, you can use some apps like Charging play or the Pika Charging Show app, for example. When you charge your phone, an animation will appear on the screen, replacing the default battery percentage display. Pika Charging Show application has many types of charging effects for you to choose with interesting characters or screens. The following article will guide you how to use Pika Charging Show to create a charging effect on your phone.
Pika Charging Show User Manual
Step 1:
First of all, download the Pika Charging Show application for your phone according to the link below.
Step 2:
Then you open the Pika Charging Show application to proceed with the setup. First you click Charging Animation to choose animation when charging the battery.
You will now see animation options for you to use. There will be free animations, paid animations. But we can also watch promotional videos to unlock.
Step 3:
After selecting the wallpaper, you will see an animation displayed on the screen when charging the battery as shown below, Click the checkmark to select.
Then display a few settings as below, you can use the sound if you want Click Set now to install.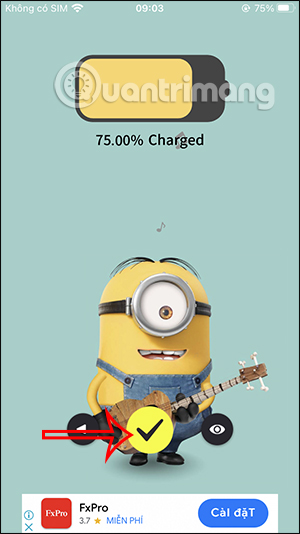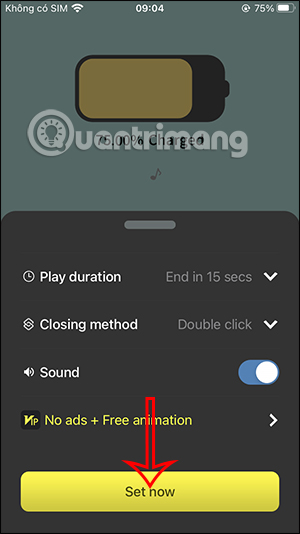 Step 4:
Then you open Shortcuts app on the device, select Automation then press Create personal automation entries. Switch to the new interface and click Item Charger.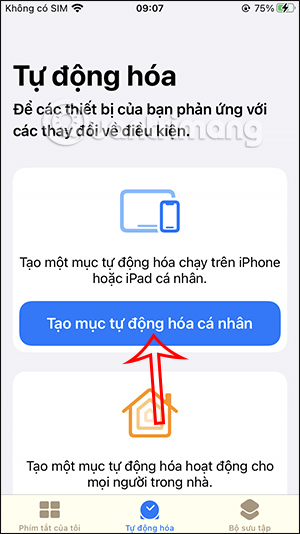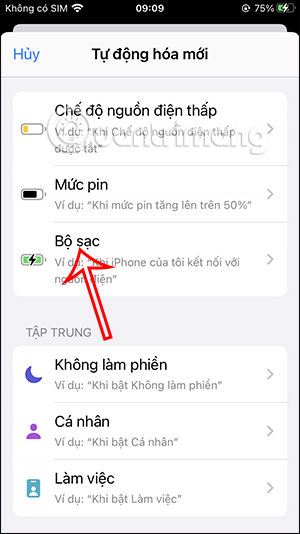 Step 5:
We will create the action automatically Connected then tap Next. Switch to the new interface you click More tasks.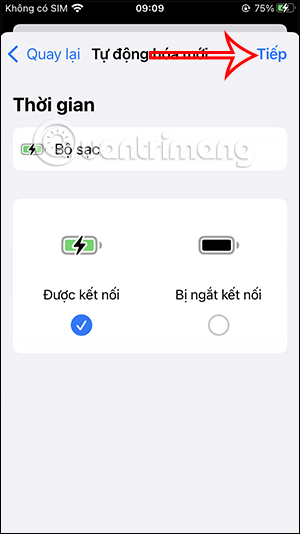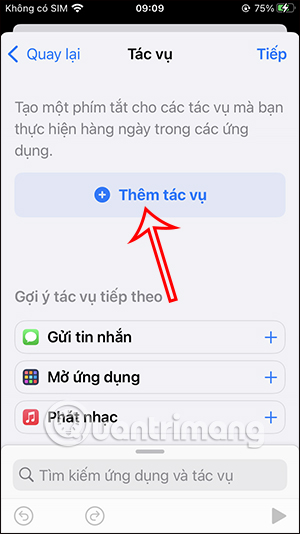 Step 6:
We click Apps tab then select Pika Show app. Continue Click Next in the top right corner of the interface to move on to the next step.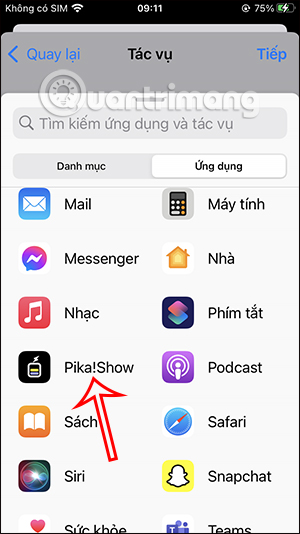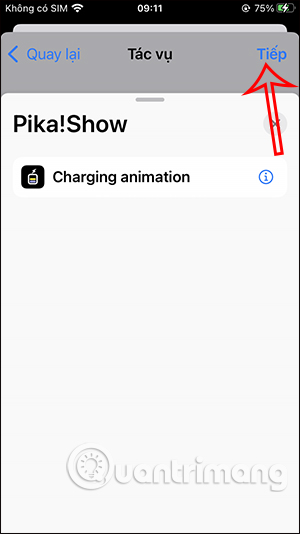 Step 7:
When you come to the interface as shown below, turn off Ask Before Run option to run the task automatically. The task result has been generated as shown below.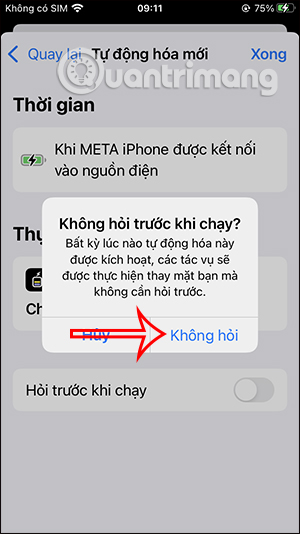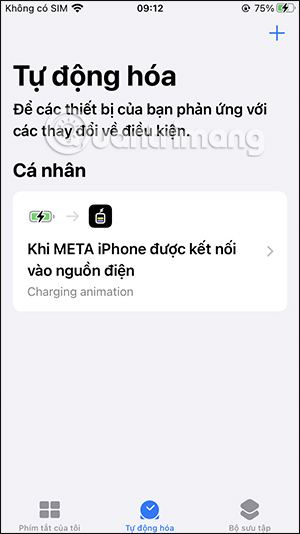 So when you proceed to charge the battery, the screen will display the animation we have selected.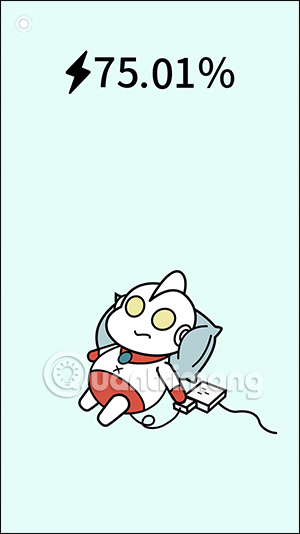 .