By default, WhatsApp chats are end-to-end encrypted. However, these backups are not encrypted for iPhone users. To be on the safe side, you can enable end-to-end encryption for your WhatsApp chats backups on your iPhone. Here's how to do it.
Encrypt WhatsApp chat backups on iPhone
First, open WhatsApp on your iPhone. Next, click on the "Settings" (gear shape) in the bottom right corner of the screen.
On the WhatsApp settings page that opens, click on the item "Chats" (Conversation).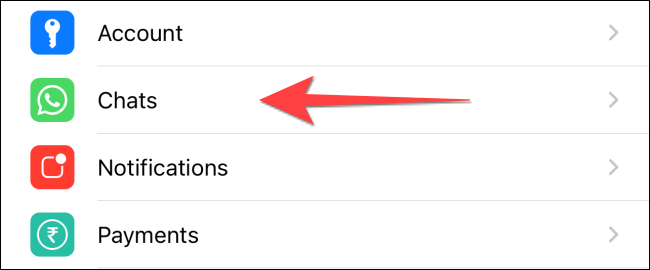 Next, click on "Chat Backup" (Backup chat).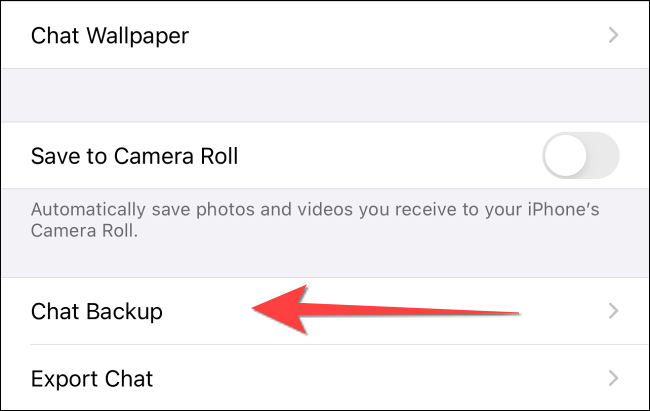 In the list of available options, click "End-to-End Encrypted Backup".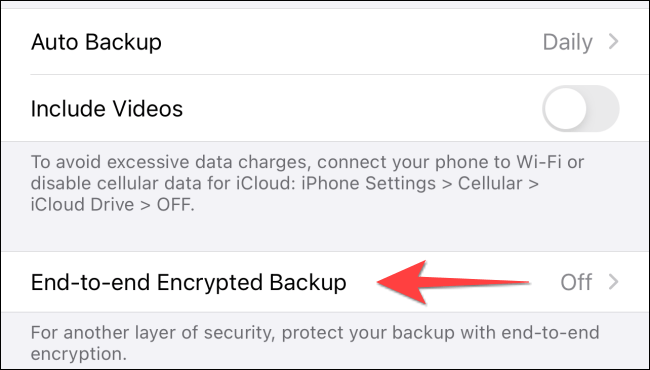 The next screen that appears will show that the Encrypted backup feature is turned off. Click select "Turn On".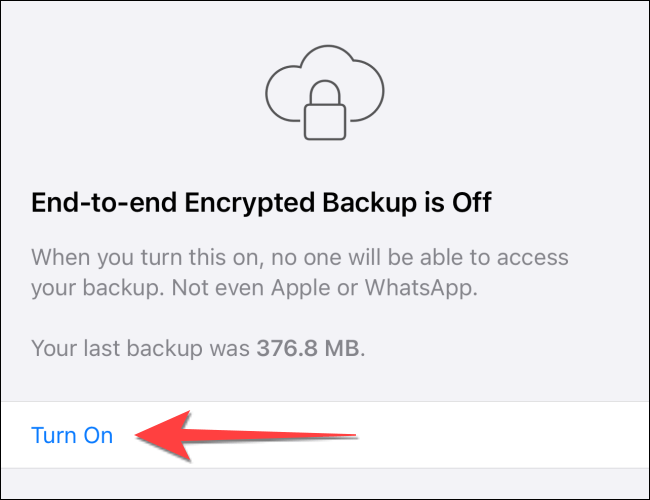 On the next screen, tap "Create Password" (Create a password).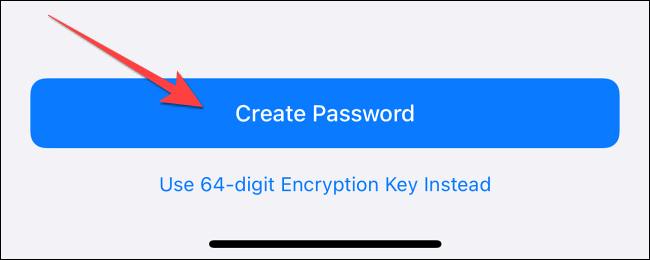 Enter a new password with at least 6 characters and one letter. Then click on "next" in the upper right corner of the screen. Re-enter the same password and press once more on the "next" in the upper right corner.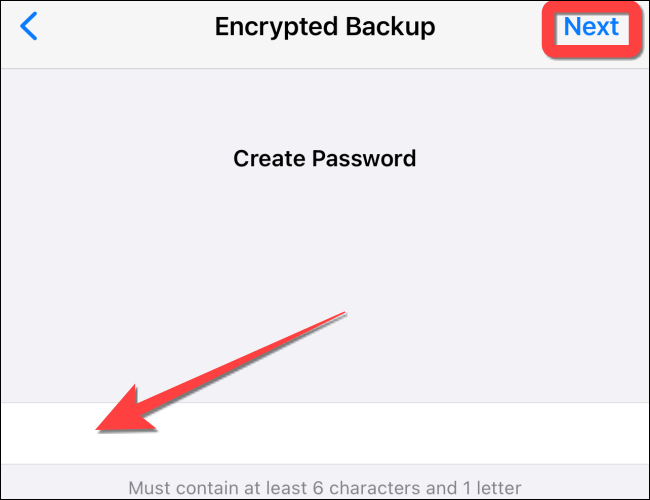 (Alert: Make sure you remember this password. If you forget your password, you will lose access to your WhatsApp messages backups).
Press the button "Create" at the bottom to confirm that you want to create a new terminal encrypted backup. WhatsApp will prepare your backup and store it in iCloud.

Hope you are succesful.
.