Ice Coins are currently an item that many Play Together players are trying to find. This currency appears for quests during Christmas events in Play Together.
You can earn Ice Coins just by doing quests in the game. There are many quests that can earn Play Together Coins. And you can use them to redeem special gifts for this Christmas. So how to exchange Play Together Coins for gifts, please see the instructions below.
How to redeem Play Together Ice Coins
To exchange Ice Coins, you need to do all the quests that Rudolph prepared for you. To receive the quest, go to the Campground and accept the quest that Rudolph gives you. These missions also bring Ice Coins to the player.
The tasks that Rudolph assigns to users will include:
Mission 1 – Where are the dropped gifts: Ask the player to find 5 lost gift boxes in the campsite. They will be scattered throughout the campsite and can appear on high areas such as on waterfall bridges. They will glow in the evening so you can take this quest in the evening to complete it faster.
Mission 2 – Reindeer are also hungry: You just need to buy Ice Cream for Reindeer, this task will have instructions so it will not be difficult.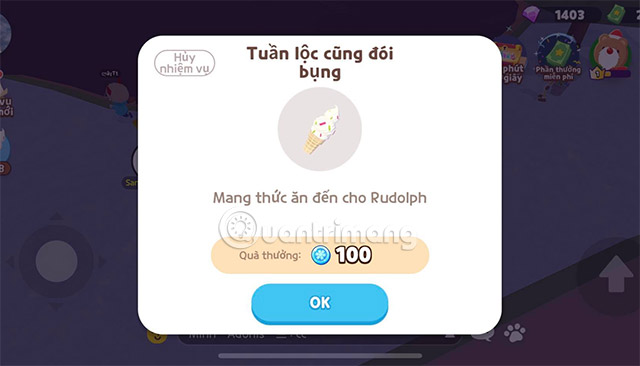 Mission 3 – Christmas gifts: Request to find 3 lost wish letters in the campsite.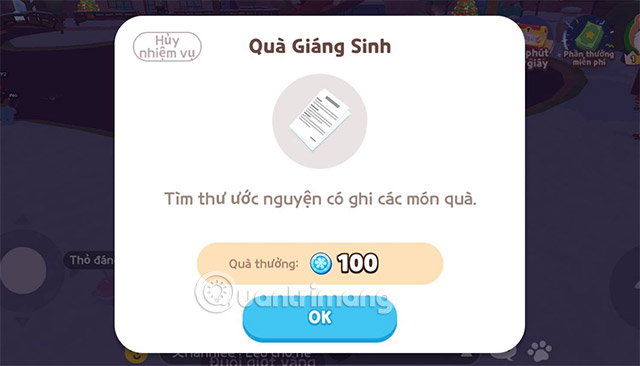 The easiest area to find is the tree stump, which is considered the most difficult of the three missions. The letters are almost the same color as the snow so it is difficult to see. Their recognizable sign is that they emit a sparkling light.
You have to look very closely to spot them because that sparkle is also very easy to match the color of fireflies.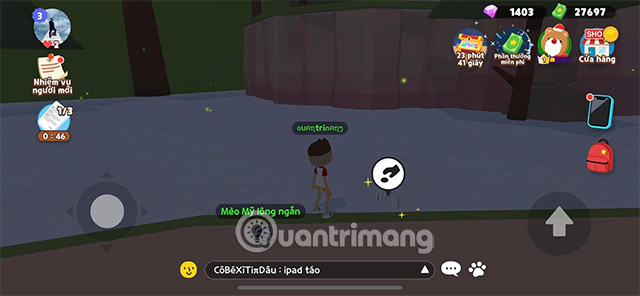 These tasks you will have to do a few turns to be able to return to Santa Apprentice to exchange gifts. After completing the entire quest, go to Santa Apprentice right next to Rudolph to get Ice Coins to exchange.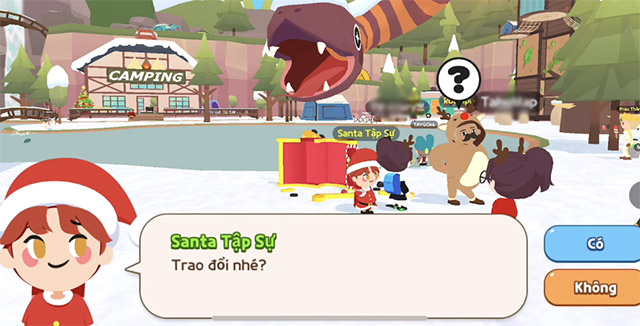 The gifts redeemed from the Play Together Coins will be decorations, furniture, candies… and most especially a car with the characteristic red color of Christmas. Surely you will have the right supplies to register for Christmas related events or simply show your friends what you have achieved in this event.
See more:
.