If you have a Windows Update error code 0x80070002 and are trying to fix it, then you have come to the right place. This error code may appear when you update Windows Update using the Microsoft Store or while updating from Windows 7 or Windows 8 to Windows 10 or from Windows 10 to Windows 11.
The same error code may appear when there is a problem in Registry Editor, Microsoft Outlook, out of date sync or other problems…
Here are the solutions you can try when you get Windows Update error code 0x80070002:
1. Temporarily turn off anti-virus software
One of the first solutions to fix Windows Update errors is to temporarily disable anti-virus software. You can temporarily disable Microsoft Defender or whatever antivirus you are using.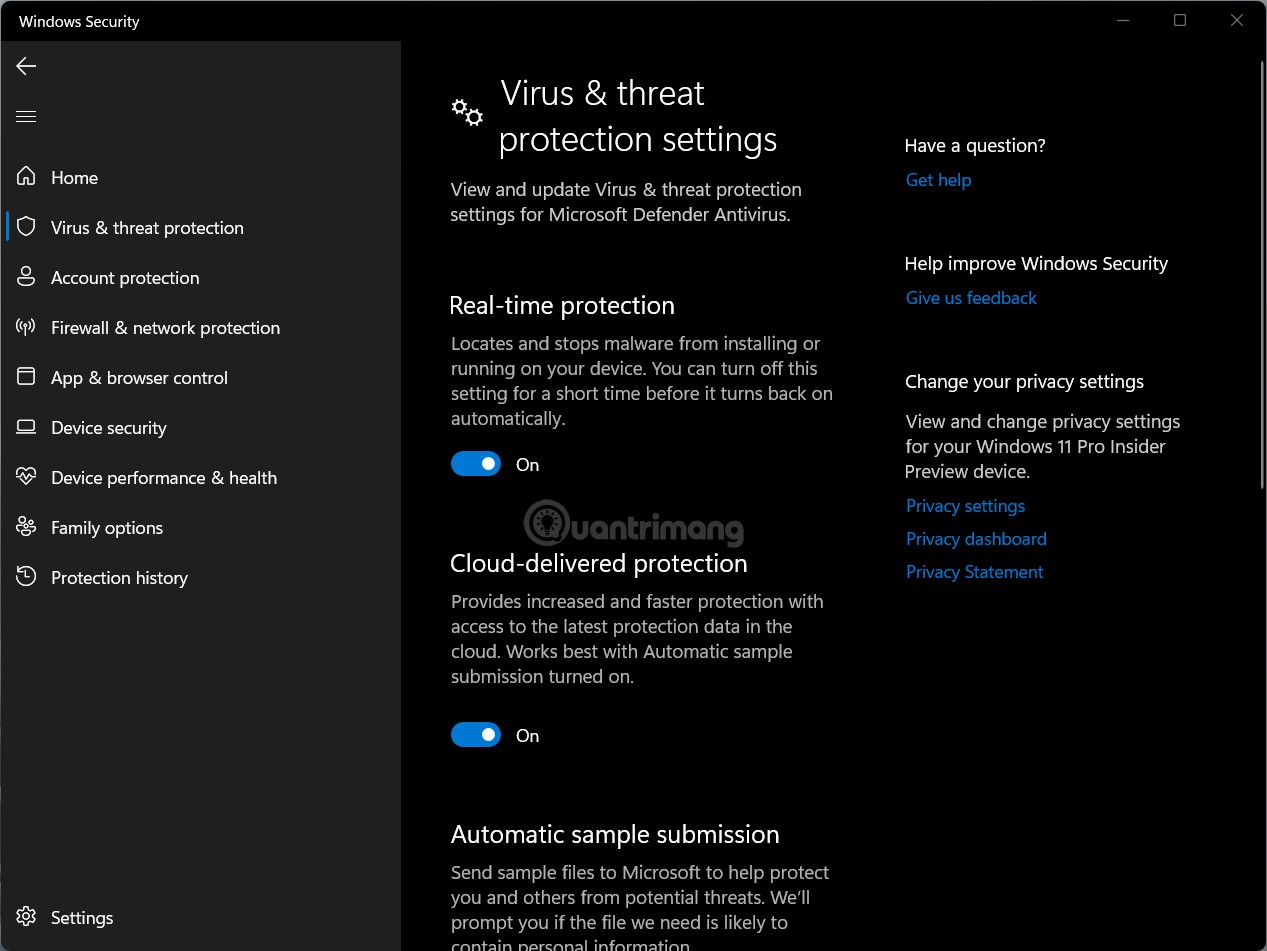 In addition, you can temporarily turn off the firewall (Firewall) because Windows Firewall controls and allows or denies incoming and outgoing connections on your computer.
After turning off the anti-virus software, try to see if the Windows Update error has been fixed or not. Make sure you reactivate your anti-virus software once Windows Update has downloaded and installed the updates.
2. Use the Windows Update Troubleshooter
You can run the Windows Update Troubleshooter right on your computer or the Windows Update Online Troubleshooter tool. This is one of the most reliable solutions to fix Windows Update related problems.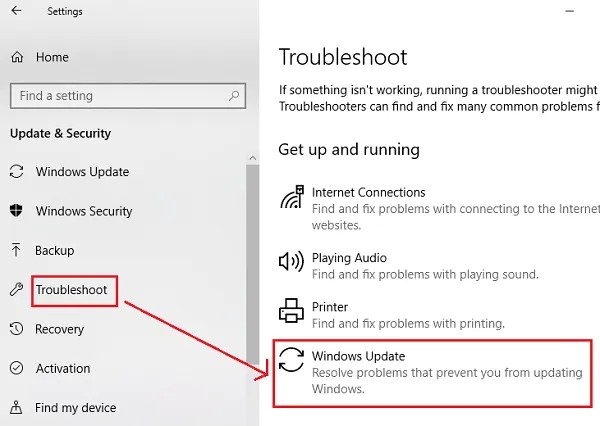 3. Run System File Checker
Another solution you can consider is to run System File Checker. You can do it by pressing the . button Start then enter command prompt to search for the Command Prompt tool. Then right click on the search result and select Run as Administrator. On the Command Prompt window that has just opened, enter sfc /scannow then press Enter.
You wait for the tool to do its job 100% and then restart the machine.
4. Configure Windows Update Service Status
You open Command Prompt as Administrator and then run the following commands:
SC config wuauserv start= manual
SC config bits start= delayed-auto
SC config cryptsvc start= auto
SC config trustedinstaller start= auto
5. Use the tool to reset Windows Update Agent to default
To fix Windows Update errors, you can also use the tool to reset Windows Update Agent to default. You can download the tool at the link below:
After the download is complete, right-click the tool and select Run as Administrator. You will see a prompt asking if you want to continue, type Y then press Enter to continue.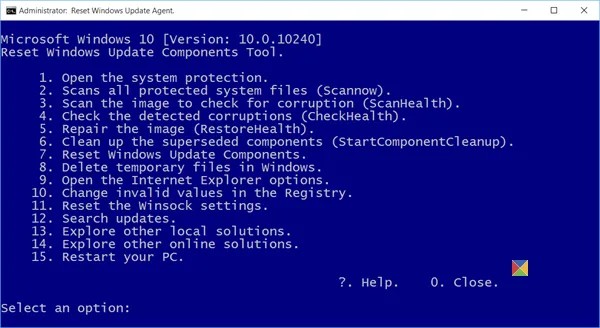 On the next screen you enter 7 then press Enter to choose Reset Windows Update components. The tool will start doing its thing and when finished you just need to press any button to finish.
You need to restart the machine then check again to see if the error has been fixed or not.
6. Date sync
Sometimes Windows Update crashes just because you forgot to synchronize the time and date on your computer with the actual time.
You need to synchronize the time by doing the following steps:
B1: Press Win + I to open Settings.
B2: Access Time & Language > Date & time.
B3: On the right sidebar, you flip the switch in the section Set time automatically and Set time zone automatically luxurious On.
B4: Click Region & language then make sure that the country in the Country or region matches where you live.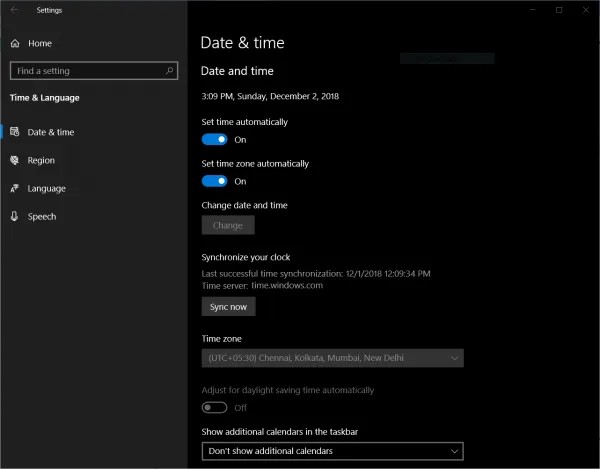 After the time synchronization is complete, please restart the computer.
TipsMake.com hopes this article will help you handle error 0x80070002 when using Windows Update.
.