Photography is a great way to help us capture memorable moments in life. However, there are moments that only last for a moment, so it is sometimes necessary to open the camera and take a picture. This article will guide you on how to open the camera on Android devices very quickly, so as not to miss any interesting moments.
Launch camera app from lock screen
One of the factors that makes Android unique is the variety of customizations, Each manufacturer has their own Android customizations, including differences in interface and certain parts. is a feature.
However, by default, on nearly every Android customization, you'll find a shortcut that allows quick access to the camera app right from the lock screen. Through this shortcut, you can quickly open the camera and take photos without unlocking the device completely as usual.
For example, here's how the lock screen of Samsung Galaxy phones looks in general. The camera quick access shortcut is located in the bottom right corner.
To use it, simply slide the camera icon to the left and the camera app will immediately open, allowing you to take an instant photo or video.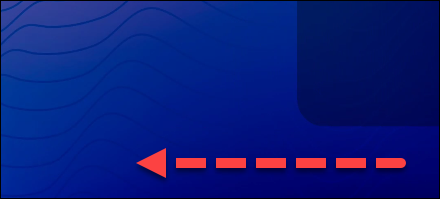 When you are done taking a photo or recording a video, lock the screen again by pressing the power button and your device screen will turn off. Captured photos and videos are automatically stored in the device as usual.
Launch camera app with power button
The fastest way to launch the camera on your device is to take advantage of the power button. This method does not require any swiping or unlocking. However, not all Android customizations support it. So if your device does not support this quick access method, it is also normal.
All you need to do is double-tap the power button. If your device supports this feature, the camera app will immediately launch.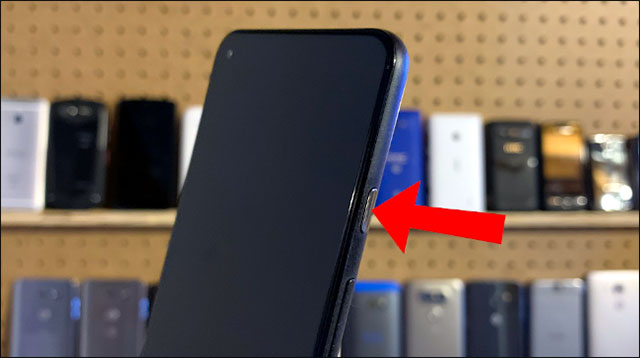 The beauty of this method is that it allows you to quickly launch the camera app anywhere, whether from the lock screen or when you're using another device. Just double tap the power button and the camera will launch. Such simple!
.