TikTok has updated many types of Halloween filters for you to use and record videos for the upcoming Halloween. Previously, the Network Administrator instructed you to use the Halloween Crop TikTok effect to record ghost videos with creepy sound effects. And in this article you will have more Halloween Cover effects with 3 different Halloween filters. The following article will guide you to record 3 types of Halloween filter videos on TikTok.
Instructions for recording Halloween filter videos on TikTok
Step 1:
At the interface on TikTok you click Discover section to search for effects on TikTok. Next we click on the search bar enter keyword Halloween Cover to use this effect.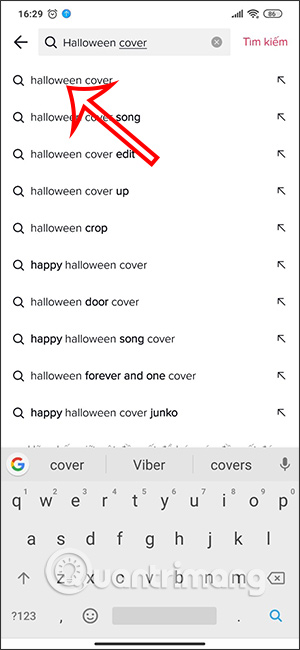 Step 2:
Then you will see the Halloween Cover effect for us to click to use. Switch to the new interface and you will see that there are many videos using the Halloween Cover effect, we click Try this effect.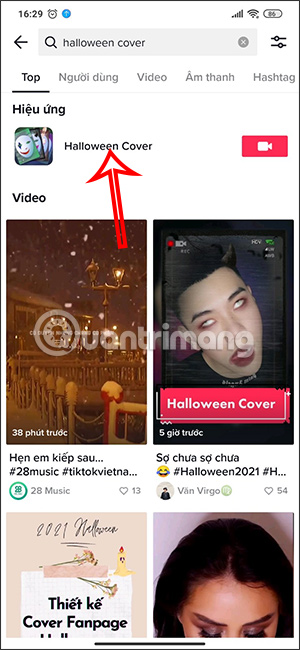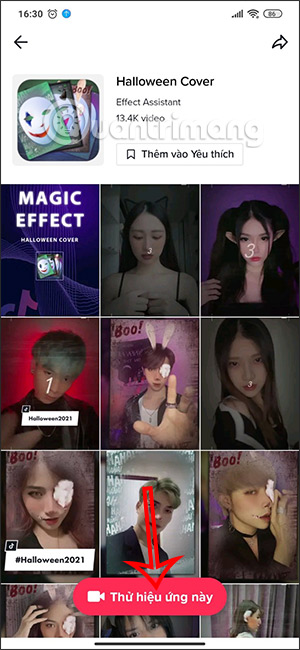 Step 3:
Display interface for you to record videos on TikTok. There are 3 types of face filters in the Halloween Cover effect and each time you change the filter you have 3 seconds to count down to prepare.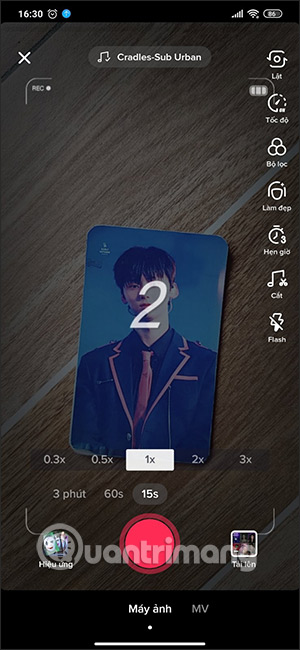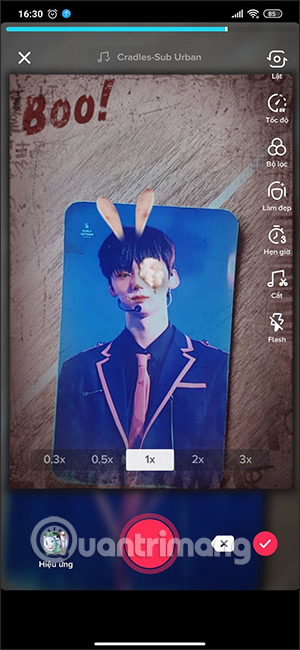 Step 4:
After recording the video, click the tick on the video to use this video. Switch to the video editing interface, you can add effects or add voice to TikTok videos if you want.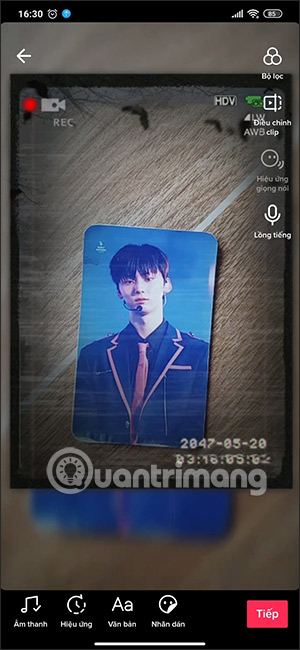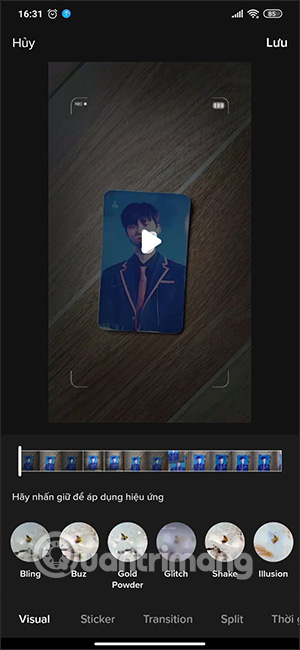 Step 5:
After editing the video, click Save, then you upload it to your personal TikTok account.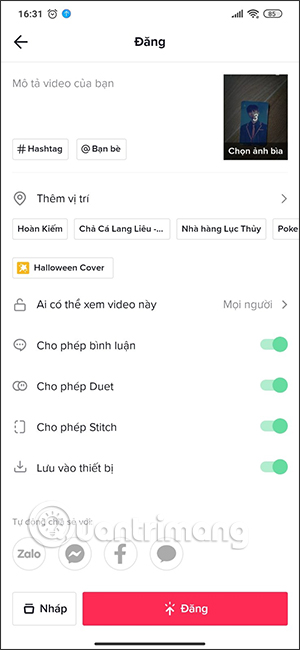 .