2021 is coming to an end for the coming 2022, and we can relive the best moments of the year with the Playback 2021 Instagram feature. This feature will select the 10 most outstanding Stories of the year that you upload to Story, then form a complete 2021 imprint Story. Users can change the 10 featured stories on Instagram, delete or choose the replacement Story you want. The following article will guide you to use the Playback 2021 Instagram feature.
Instructions for using Playback 2021 Instagram
Step 1:
You access the Instagram app and you will immediately see the message See your imprint 2021. We click See Marks press to view.
Currently, the Playback 2021 Instagram feature is gradually updating with all Instagram accounts and is only valid until December 31.
Step 2:
You will now see the Story markers that Instagram has selected. Instagram will select 5 impressive Stories and you can add to review, press Next below to continue.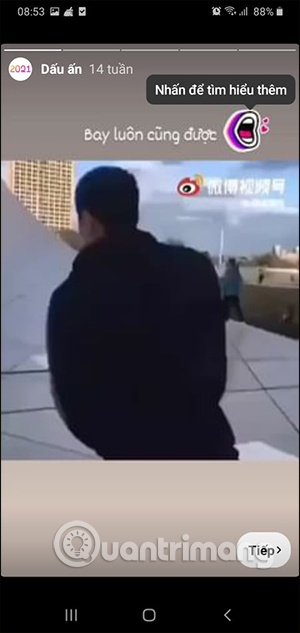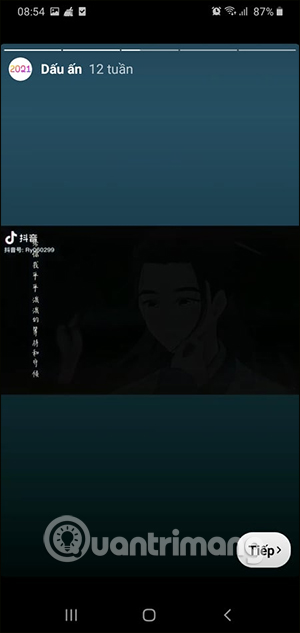 Step 3:
You will now receive a notification to share the part Looking back on 2021 via Story posting to your account, you press Next.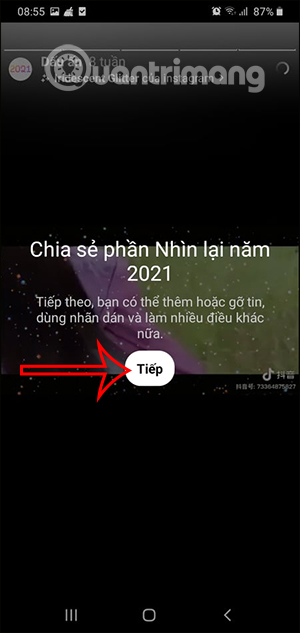 Step 4:
Here the frame interface for Story is available. Below are each small Story and you Click the plus sign to add Story. Show the Story Archive section, click on the Stories to add, or uncheck to not use that Story.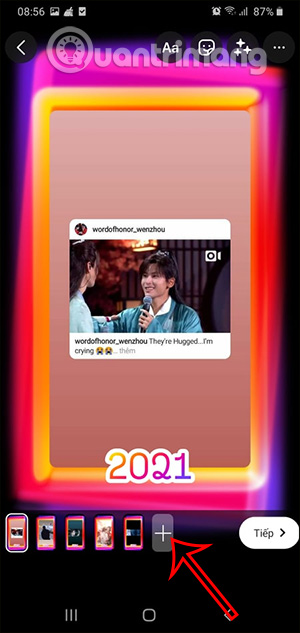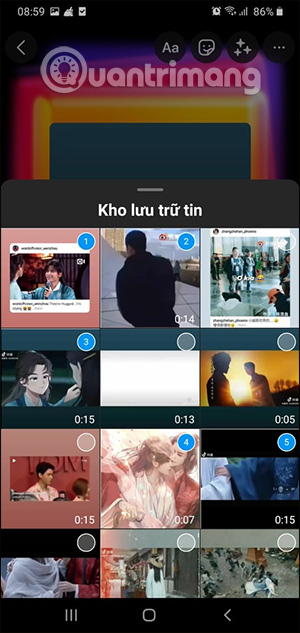 Step 5:
After selecting the Story for the 2021 Reflection section, you can make further edits such as writing text in the Story, adding stickers to the Story.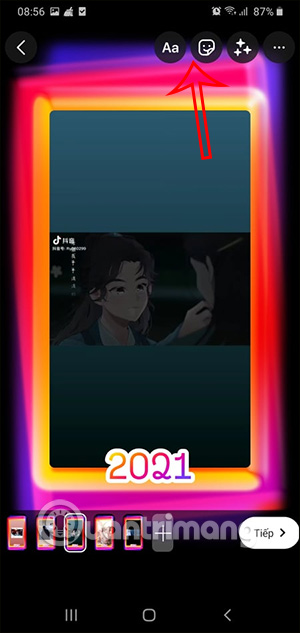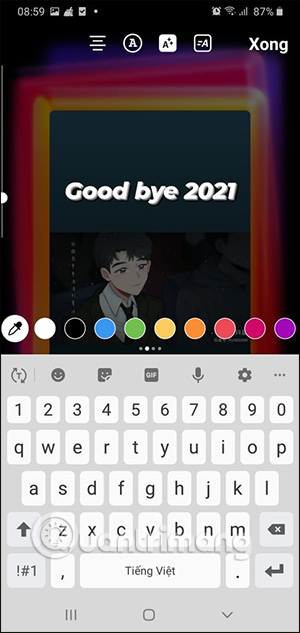 Step 6.
You can change sticker 2021 to Imprint 2021 by clicking on the sticker. To delete any Story, press and hold and then select the trash can icon. Finally, you click Next to post to Instagram Story.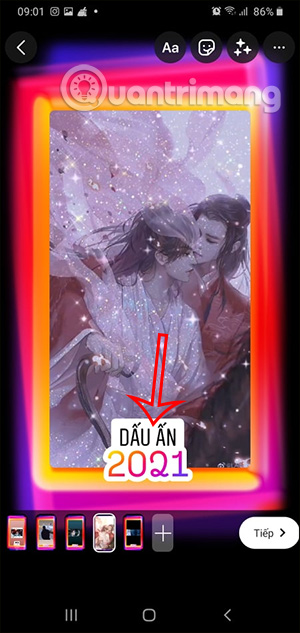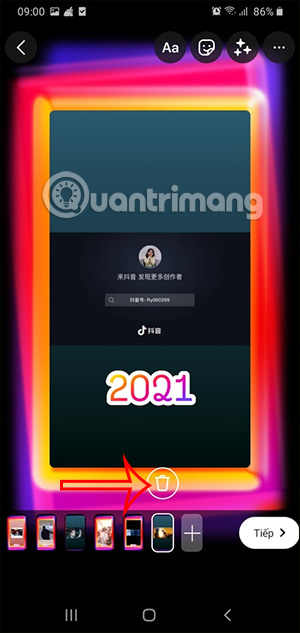 Step 7:
We post to Instagram Story as usual. Once posted successfully, you can review the Story of 2021 video.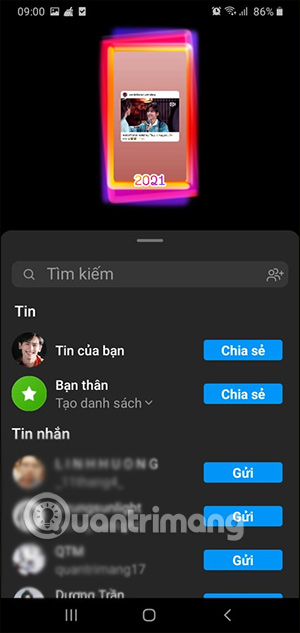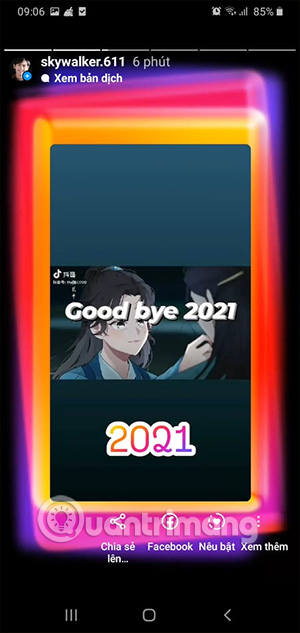 .