You may not have noticed, but clever, intentional rotation of text can help create emphasis in conveying content on the sheet. In this article, we will learn how to rotate text in Google Sheets.
Rotate text in Google Sheets
There are 2 tools to rotate text in Google Sheets. You can use a button on the toolbar or a command from the menu. With each option, you can choose a specific incline for the text, rotate it vertically, or align it manually.
First, click to select the cell that contains the text that you want to rotate. You can also select a group of multiple cells, a column, or a row.
Next, click the "Text Rotation"(Rotate Text) in the toolbar and choose one of the 5 available options. You can choose to tilt up/down, rotate up/down, or stack vertically.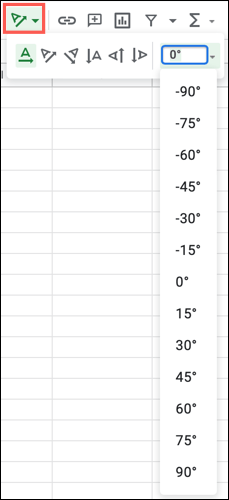 You can also click the arrow button to the right to select a specific angle or enter the number of degrees you want.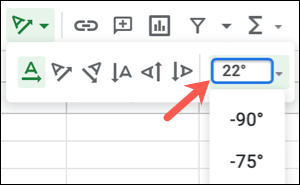 In addition, you can also rotate the text by clicking select Format > Rotation from the menu. There will also be similar options here to rotate text or select a specific angle. The difference is that you can't enter the amount of precision you want.

Merge cells and rotate text
A particularly useful use case of the text rotation feature in Google Sheets merges cells and rotates the text inside to title a specific group of rows on the sheet for a beautiful page layout more eyes.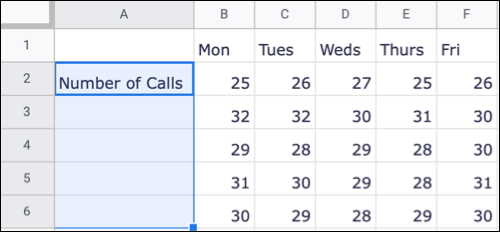 First, select the cells you want to merge with a cell containing the text to rotate. Then click Format > Merge Cells from the menu, and select "Merge All" (Merge All) or "Merge All" (Merge Vertically).

You can then resize the column to fit the merged text and rotate it accordingly.

Hope you are succesful.
.