Normally, when you click an email link in Windows 11, Microsoft's pre-installed email client pops up automatically. This is normal because Microsoft Mail is being set as the system default email client.
If you want, you can completely change the default email client on your Windows 11 PC with just a few simple setup steps. Find out below.
Set default email client in Windows 11
First, open the Settings app by pressing the key combination Windows + i. Or you can also right-click the Start button on the taskbar and select "Settings" in the menu that appears.
On the Settings interface that opens, click on the "Apps" in the list on the left, then select "Default Apps".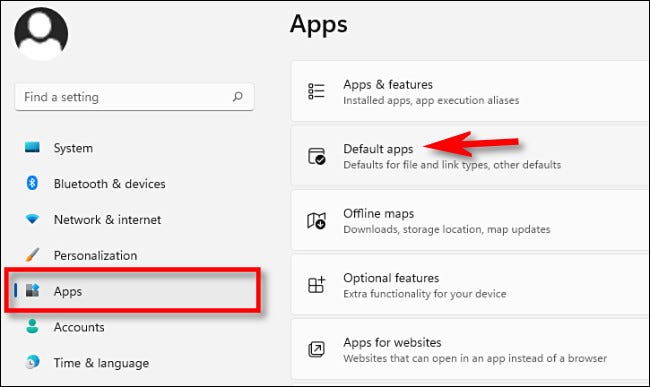 On the default app settings page that opens, click the search bar and enter the name of the email client you want to use as the default. When the app appears, click its icon in the list below. (Or you can browse through the list of apps and find it).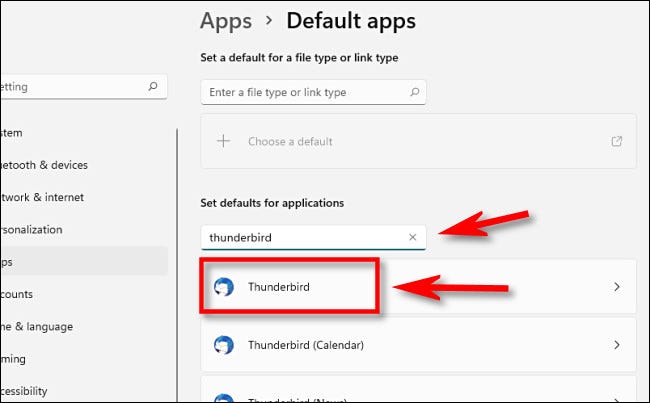 On the settings page"Default Apps" of the email client, click below"MAILTO". This will configure how Windows will open links."mailto:", commonly appear on websites.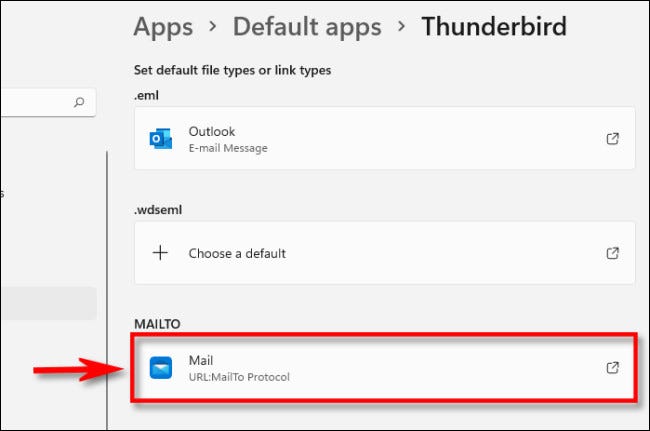 In the window "How do you want to open this"pops up, select the email client you want to use as default for links"mailto:", then click "OK".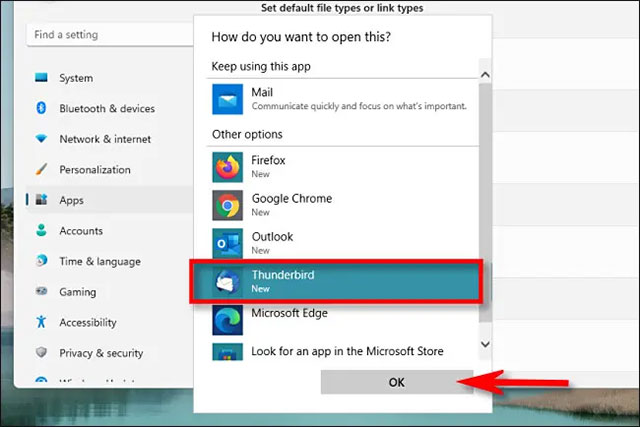 If you want to set up the same email client to open EML files (which are email files that are saved as text files to your computer), you can also click the ".EML" link on the Default Apps page and select the application. email from list . When done, close Settings and experience the change.
.