To unlock ZaloPay, we cannot unlock it ourselves or wait for ZaloPay to unlock it for you like with some cases of unlocking Facebook accounts. The situation of being locked ZaloPay account has many causes, such as content that violates standards, violates copyright,… Then users will need to contact ZaloPay's support to be able to get their account back. quick account. The following article will guide you to unlock your ZaloPay account quickly.
Instructions to unlock ZaloPay account
To unlock your ZaloPay account, you need to Contact Zalo directly via hotline 1900 561558 (2,000 VND/minute) or 1900 545436 (1,000 VND/minute) to unlock. At that time, the staff will ask you to provide full information to verify the ZaloPay account holder and there will be further instructions for us to unlock ZaloPay. Note, you need to use the phone number registered for ZaloPay account to call the switchboard.
Or you can message the staff directly on Zalo to ask for advice and handle the locked ZaloPay account.
At the interface on Zalo you click Personal section then click on cog gear icon. Switch to the new interface we click Information about Zalo.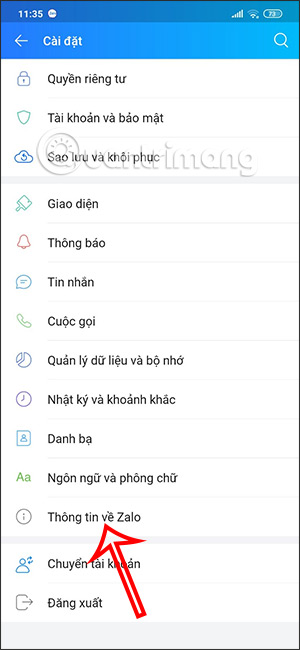 Then we click on Have trouble? Contact us now! and message staff for support and advice.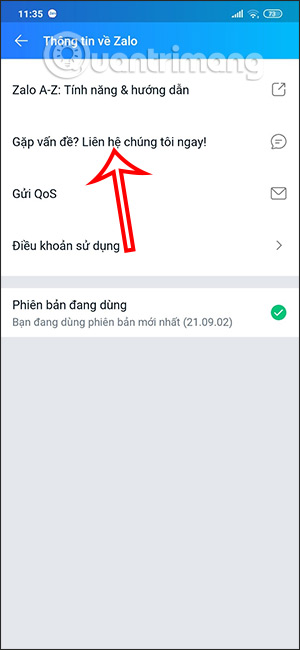 During the time of being locked ZaloPay, the amount in the ZaloPay wallet at the time of being locked will be disabled and cannot be used until you restore your account.
.