Publisher Haegin always brings new things in Play Together to attract players and make them feel that the game is not boring. With new updates, players will have new features, game modes, items, locations, costumes, new houses…
That's why many players are still in the game until now. There are more new features, modes and content in the game, players will experience more of them with friends. Along with the list code Play Together that the publisher also regularly updates for gamers.
If you need those new content, here's how to update Play Together on iPhone and Android.
How to update Play Together on iPhone
Step 1: First select the App Store application > then select the avatar icon in the upper right corner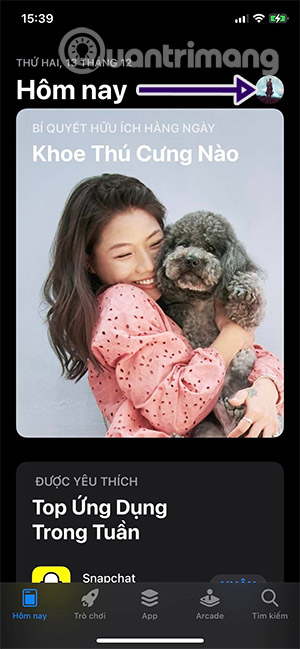 Then scroll down from the top and see if the updated list of apps has Play Together. If so, just select Update in Play Together.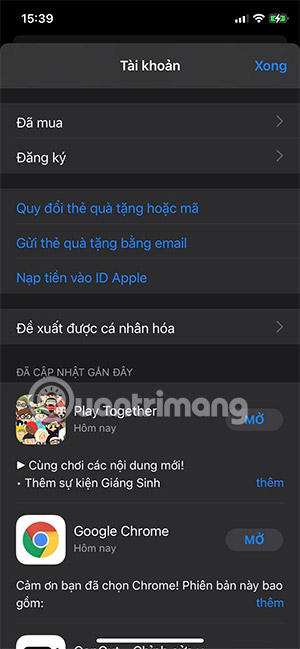 Or you can search for the Play Together keyword in the Search section.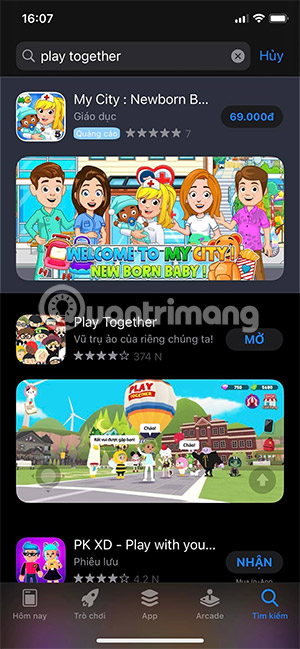 How to update Play Together on Android
Step 1: To update Play Together on Android, select CHPlay.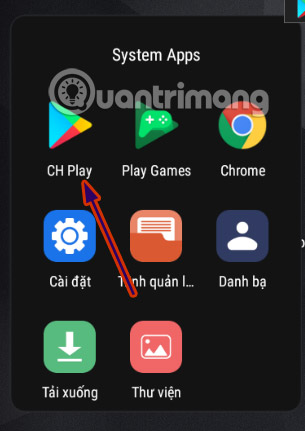 Then enter the game name in the search box, the results appear and if the game has an update, you will see the Update button in the place of the Install button as shown below. Or go to My Apps/Games in the menu and see if Play Together has the latest updates.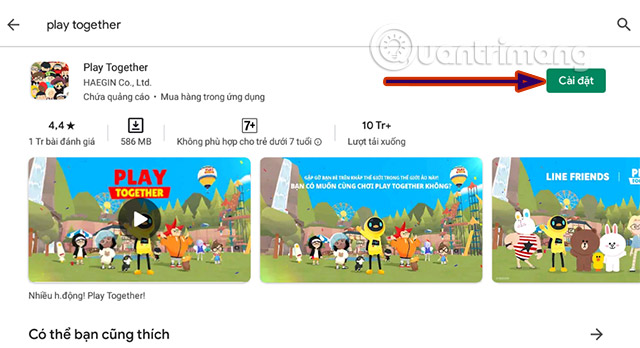 If you're having trouble downloading Play Together updates. You can do it again in the following steps > Exit Play Together > Open the App Store or CHPlay and update again like the steps above. If not, change the network to another wifi or from 4G to Wifi and vice versa.
See more:
.