Decentrafile allows you to share files up to 10GB completely free and securely with file sharing with hash. When we upload the file to Decentrafile, it will be fragmented and unusable. Then the content of the file will be much more secure. And the file will be recreated after accessing the URL and entering the correct hash code provided. The following article will guide you to use Decentrafile to share files securely.
Instructions for sharing files securely with Decentrafile
Step 1:
First, visit the link below of Decentrafile to upload files to the website.
https://decentrafile.com/
Step 2:
At the website interface we click Drop files here or click Choose file to post upload files to the website. Then we click Upload to upload the file to the system. You can upload multiple files to the Decentrafile system.
Step 3:
When the file is downloaded successfully, you will see its name (path), hash code (hash) and its size (size) in the right pane.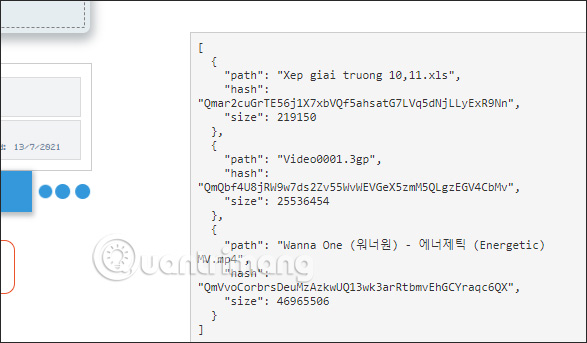 The website also creates a txt file containing the file's information with full hash information for us to send to the person who needs to download the file.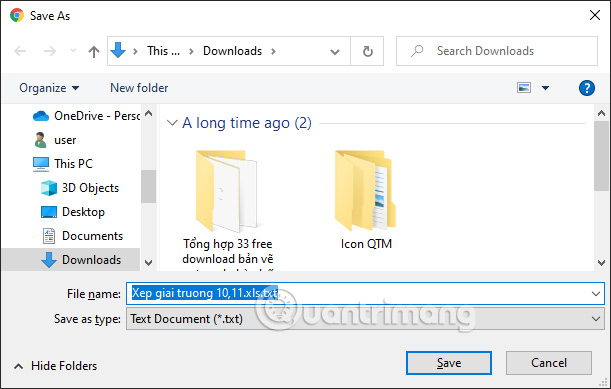 Step 4:
For others to download the link, you provide address https://ipfs.infura.io/ipfs/hash. We will paste the hash (without quotes) after /ipfs/ to access and download files. With images will preview, other formats will automatically download.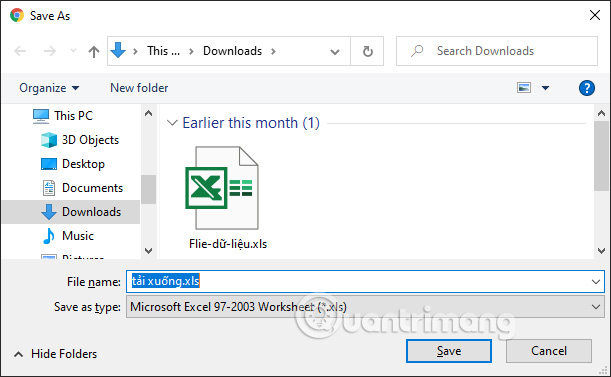 .