Monkey Stories is an English learning application for children through reading stories or audio books with interesting and useful stories, helping children gain more vocabulary knowledge while still providing an attractive learning atmosphere. The application deploys a teaching system and courses for children of different ages. The lessons in Monkey Stories are very rich and attractive, adding a lot of different content with the aim of increasing interaction between children with the application, making language learning more effective. The following article will guide you to use Monkey Stories to learn English for children.
Instructions for using Monkey Stories to learn English
Step 1:
First of all, we download the Monkey Stories application for the phone according to the link below.
Step 2:
Next you open the application, the first interface select Vietnamese. Then proceed Register an account your phone number.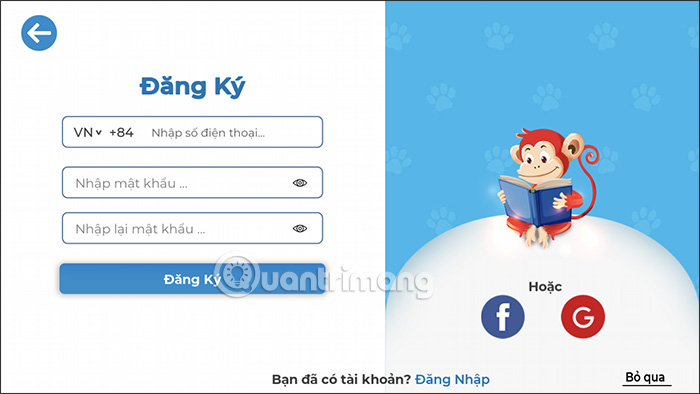 Step 3:
Then choose the age of the child to have a suitable curriculum.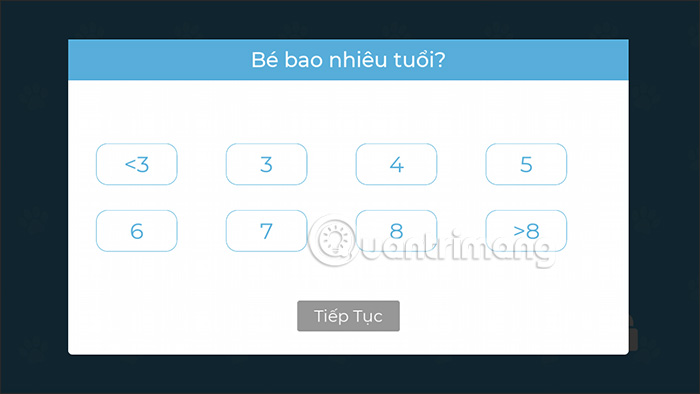 Step 4:
Displays the main interface of the Monkey Stories application. First of all at Reading section, we select the level of study suitable for babies.
After choosing the appropriate level of study will Show stories to read to your baby. Parents can choose random stories or choose stories by theme.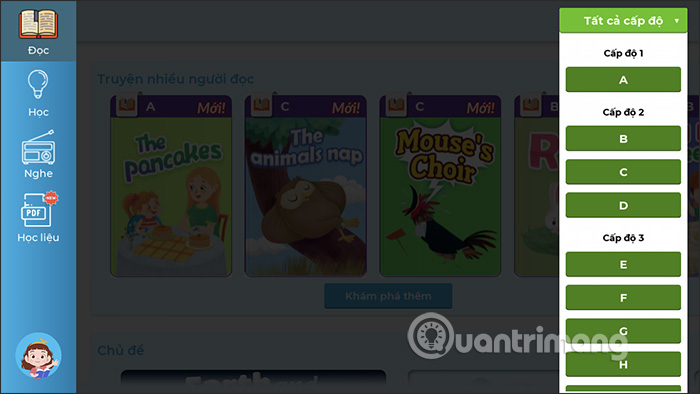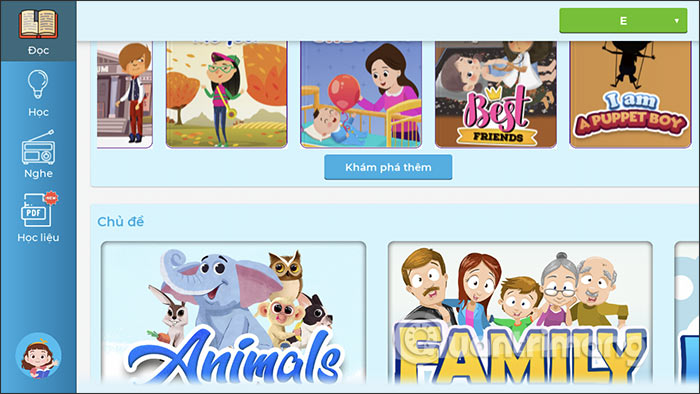 Step 5:
At this point, you choose to continue with the interesting story you want to read to your baby.
Each reading story will have a different capacity and we need to download datastore of the app to listen and read along.
Step 6:
Click 3 dashes icon will display options as shown below.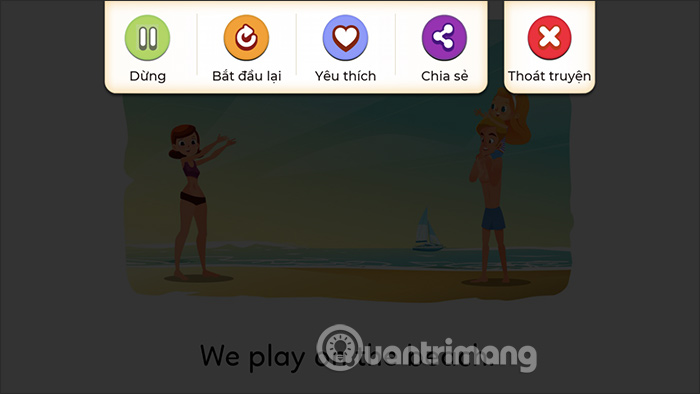 Step 7:
Return to the main interface, click Section Study and course options include Reading Comprehension and Monkey Phonics.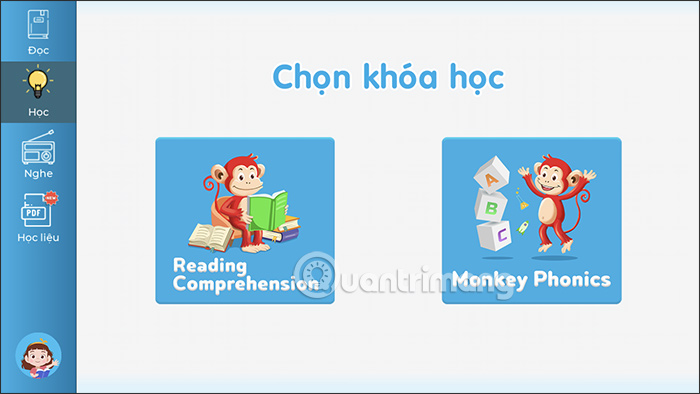 Depending on the course, the learning content will be different, for example, with phonics lessons, children will know how to pronounce certain words or letters.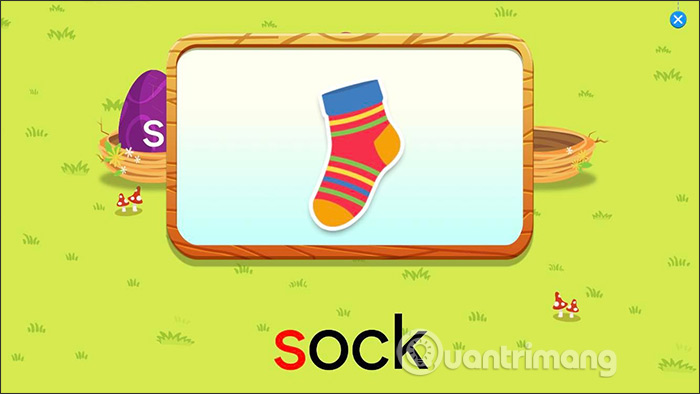 Step 8:
Next you click Listening section to listen to fairy tales or poems on different themes.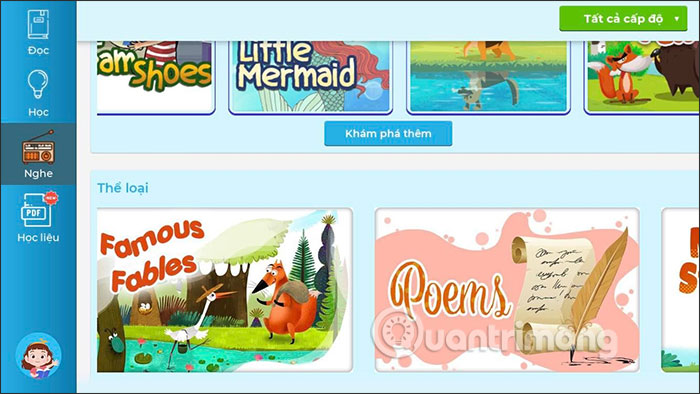 You also choose stories to read and download stories. Then press and play icon to hear the pronunciation for each word.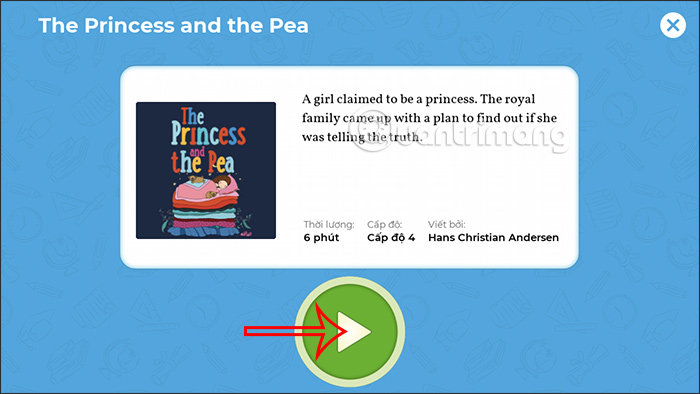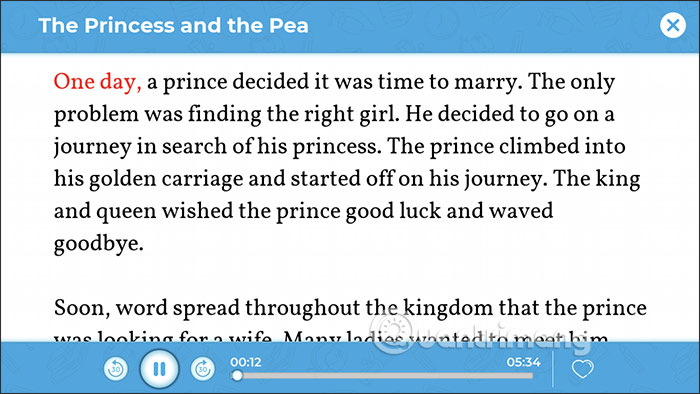 Step 9:
Course Materials then you can choose the course to download the documents via email address. The study material will be downloaded in PDF format.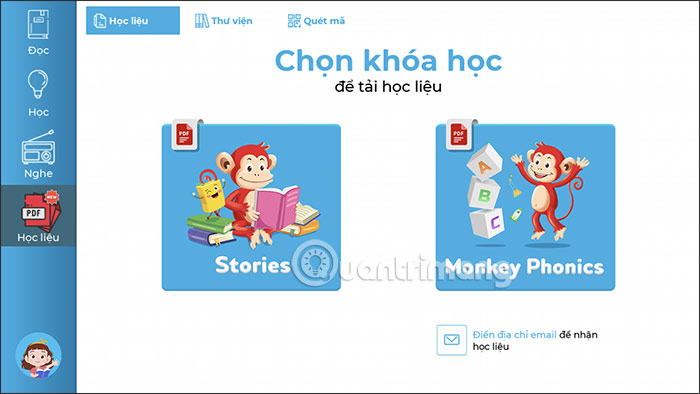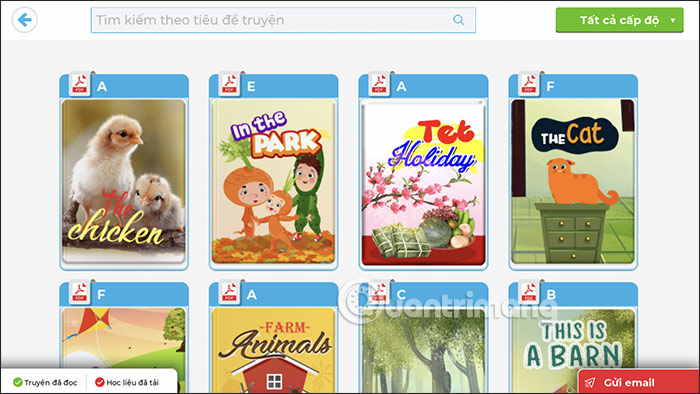 You Enter your email address And after that Click Confirm Let Monkey Stories system send learning materials according to the selected topic and content.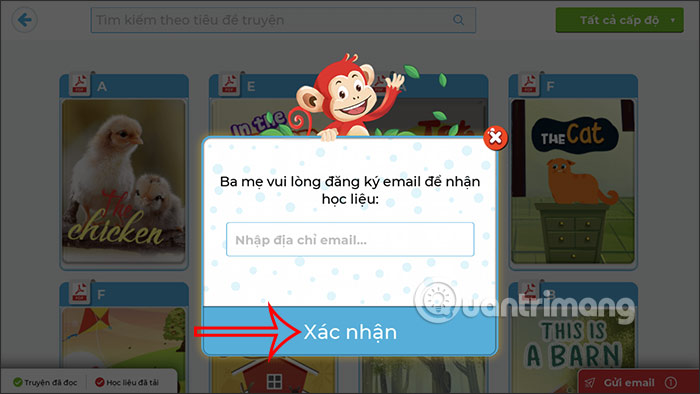 .