Identity verification on Sacombank Pay will help customers quickly complete the procedure of opening a Sacombank bank account. You just need to use Sacombank Pay application and then verify your identity at home, without having to go to the bank to do the procedures like before. The following article will guide you to verify your identity on Sacombank Pay.
Instructions for identity verification on Sacombank Pay
Step 1:
Users download Sacombank Pay application to their phones by following the link below.
Step 2:
In the application interface you Click on the profile picture then choose Verify now.
Step 3:
Switching to another interface, users will be able to choose their account authentication methods. Here we click Online authentication.

Step 4:
Now display the user request interface Take a photo of a valid CCCD or ID card. We need to capture the front or back according to the instructions displayed on the application screen.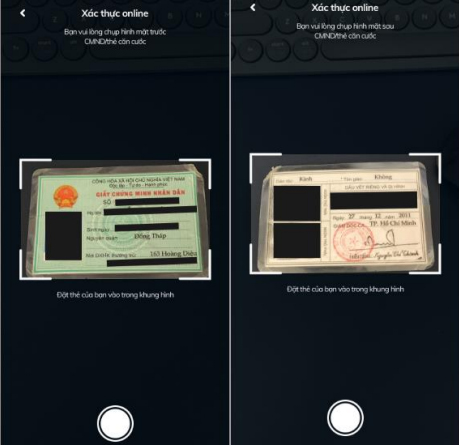 Step 5:
Next to you check personal information displayed on the interface of the application and enter the required information. Press Continue under.
Now comes the part face photography match with ID card/CCCD.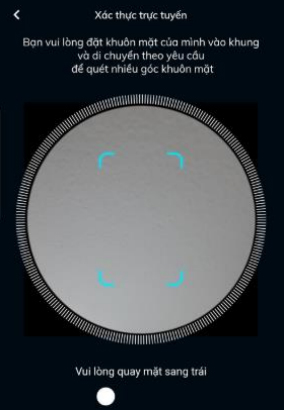 Note when verifying identity on Sacombank Pay:
Haven't used the service at Sacombank – no information on CRM yet.
Not identical in Sacombank's AML Express program.
Photo ID/CCCD needs to be taken clearly, do not apply fake papers, cut corners, punch holes
The system automatically compares the face image on the ID/CCCD and the face when performing the required actions to give a scale score.
.