Corelex Shinei, is a factory that produces high-quality toilet paper without unduly burdening the environment. It is located in the city of Fuji, at the foot of Mount Fuji in Shizuoka Prefecture. This factory is capable of producing 1.3 million rolls of toilet paper per day.
The Corelex Shinei factory has a special line that recycles paper waste that is considered non-recyclable to turn it into the highest quality paper products.
Papers that are difficult to recycle include noodle cup lids, tickets and staples. In many other places, they will often be burned to create emissions that pollute the environment. However, at the Corelex Shinei factory, they are recycled and turned into a useful item.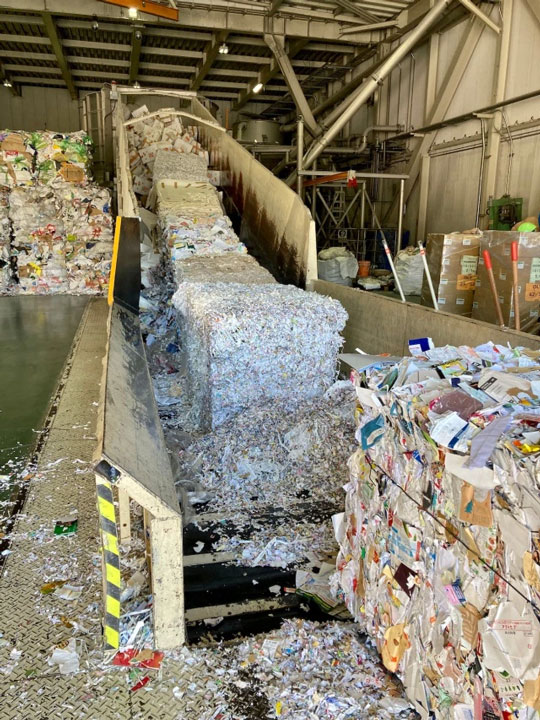 These waste paper products, after being collected, will be tightly packed into bundles and transported to the factory through a large conveyor belt. This is the beginning of a long and winding journey, to turn them from waste into useful products that appear in your bathroom.

First, warm water containing certain chemicals is sprinkled over the raw materials (cardboard, metal and plastic still in the paper) to soften and help decompose everything.
The ingredients are then transferred to a machine called the "Aging Tower", and kept for about 12 hours.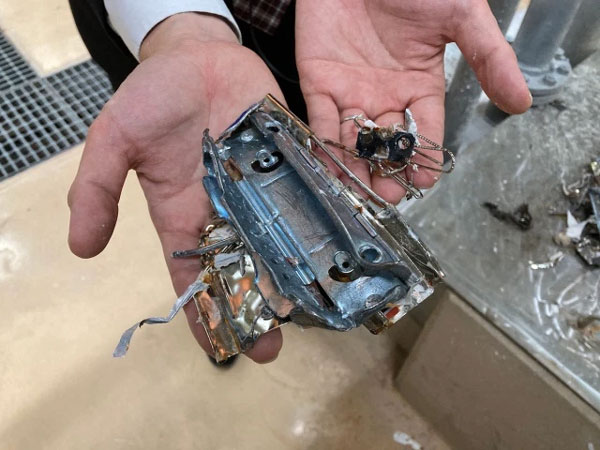 Then, centrifugal force is used to remove metal and hard objects such as lanyards and adhesives from the paper. During this process, the resin will float out of the mixture and at the same time the ink is also removed.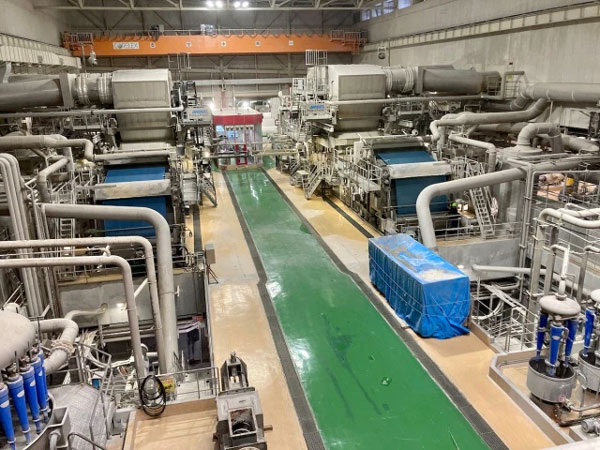 This entire recycling process takes place completely automatically.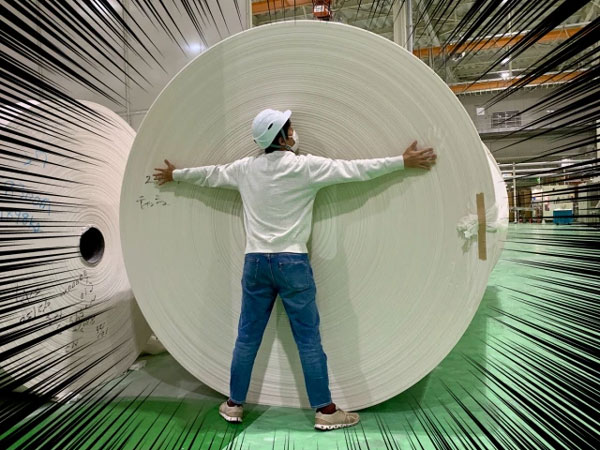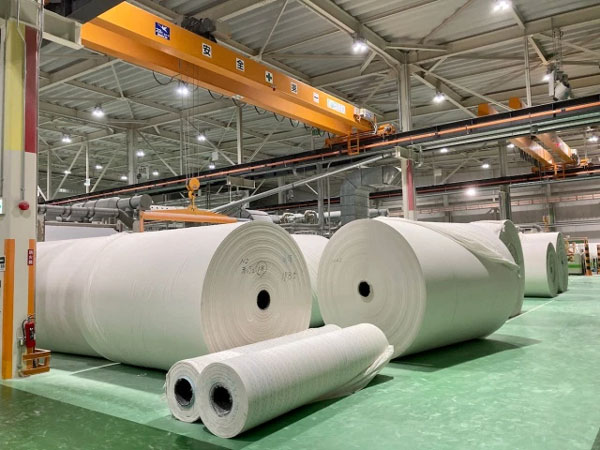 Next the paper is washed, disinfected and bleached. They were then made into oversized scrolls. Each roll is approximately 3 meters wide and 2.5 meters in diameter.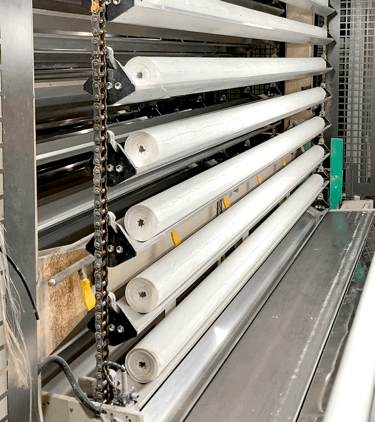 They will be taken to the cutting area, to be cut into long, thin rolls.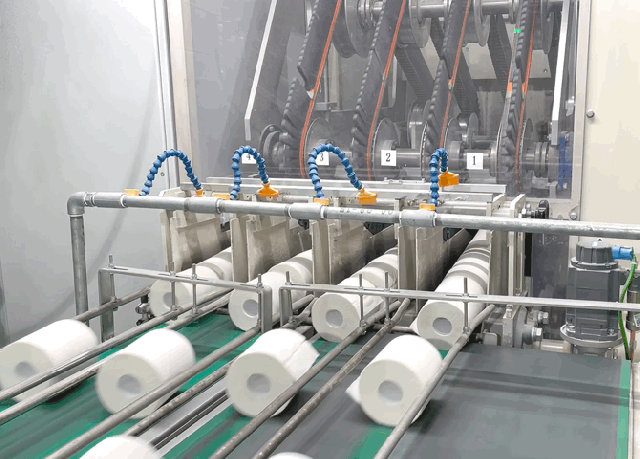 Finally, the rolls will be cut into the usual size toilet paper roll shape that we still use every day.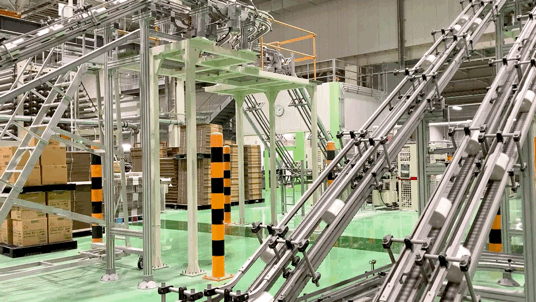 After that, the rolls will go through a strict quality inspection area. Any defective products will be removed. Quality products will be packed in plastic packages.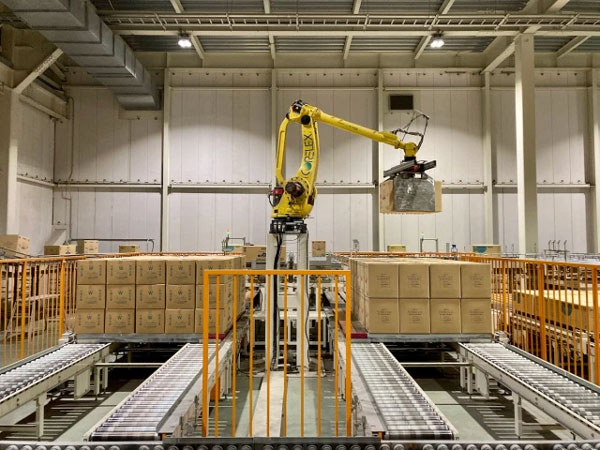 After the rolls are packed into the box, they will be stacked by a robot.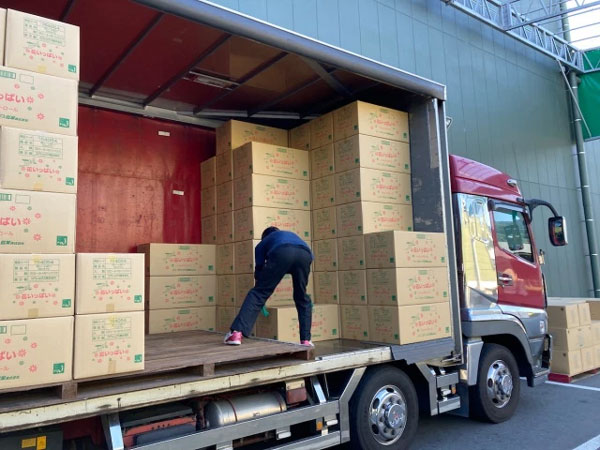 The forklift will deliver the boxes to the truck. Their dimensions are calculated to fit a truck, without wasting any space.
.