Many newcomers to Play Together often spend a lot of time naming their characters. Some people name characters with symbols, letters, special characters… by copying online or pre-recorded in keyboard applications on the phone.
If the naming is in Play Together on the computer, the player can use the combination of the Alt key with the number keys on the right keyboard to create special characters.
Including the special character space that many people also use to name in many other games such as Free Fire, Lien Quan or PUBG Mobile. Play Together can also be named with numbers combined with space characters as shown below.
To name Play Together with a space as shown below, follow the instructions below.
How to name the space Play Together, name the blank Play Together
Step 1: First, copy the Play Together space character below by clicking Copy.
_ㅤ_ㅤ_
ㅤ
Step 2: Next enter the game, choose to rename the Play Together character or rename the Play Together pet and paste the copied space character and add the characters you want to name.
Step 3: The space character will display along with the characters you previously recorded. Click Save to save the edited name with a space character.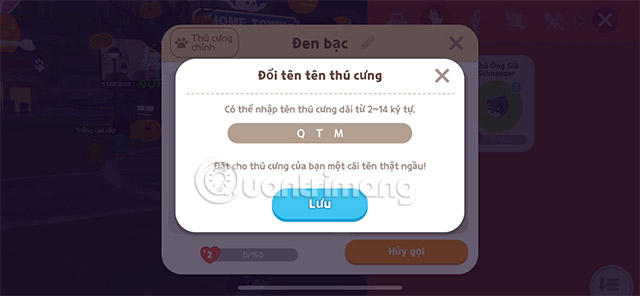 The player's name, if set this way, will also show spaces as the pet's name.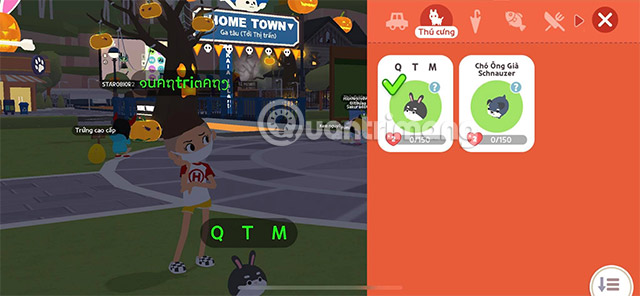 When you don't know the character's name but still want to make your character's name stand out, this is one of the quick ways to still attract attention from other players.
See more:
.