On the occasion of the upcoming Christmas and New Year, Free Fire has sent players a series of New Age events with attractive gifts. Here is how to join FF New Age and the gifts received in this event.
Join the New Age Free Fire event
First in the main interface, select the New Age event icon in the upper right corner.
When entering the event interface, you will have a mini game where your task will be to complete the orders that the Command Station requires. Select the items with red dots to see what the item's requirements are.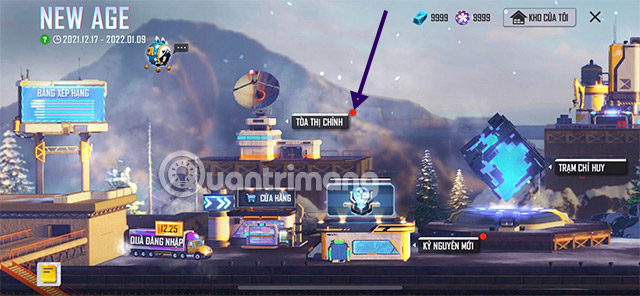 The main items to fulfill orders will require you to fix them right from the start. Select Repair possible items to get them to work and produce the necessary resources.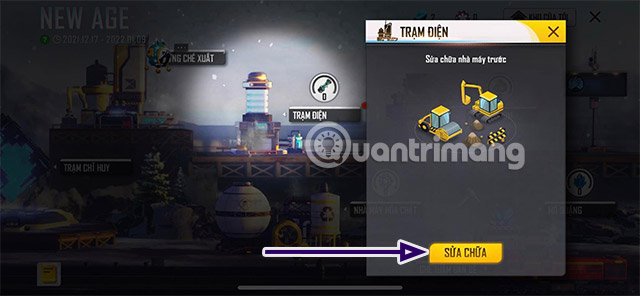 You can use Green Gems to speed up order fulfillment faster. If it's not clear where the materials can be obtained, click on them and select Collect. The system will take you to where to collect them.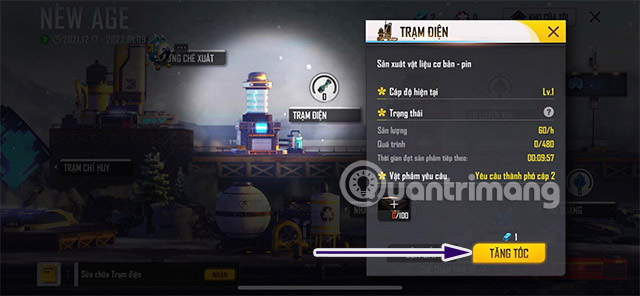 Green Gems you can get when you log in daily, play games or do renewable quests.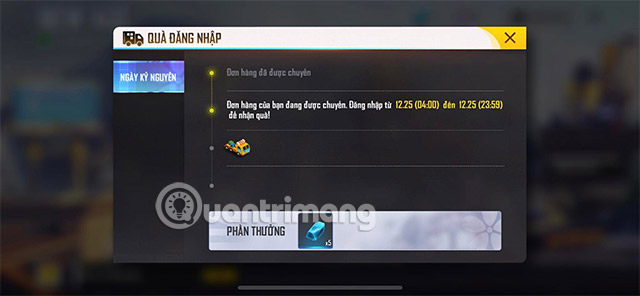 Once you complete your orders, you'll see resources added to your inventory.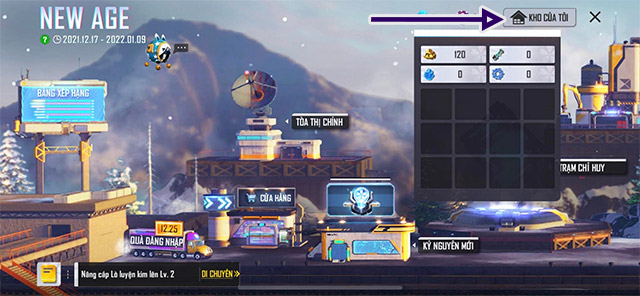 Complete orders at the command post: Click Command Station, see what items are missing from your orders and press Collect to go to the factory. Note that the factory will take a long time, you can use HH jade to speed up production. You can get HH Blue Gems through playing the game and completing regeneration quests. Don't forget to level up the factory and town hall as soon as you have enough items to increase the epoch coins you get for completing your order.
Choose Command Station to track orders.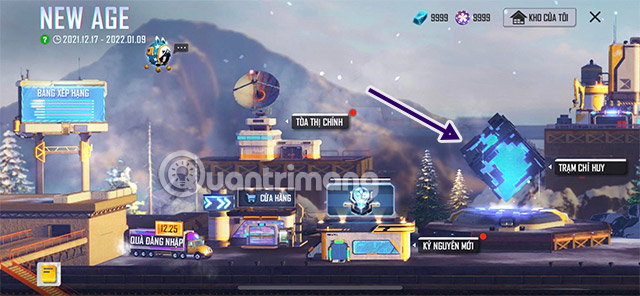 After you have reached the required resource level of the order, you can select Complete at the bottom to receive the gift. These gifts will help you further upgrade your City Hall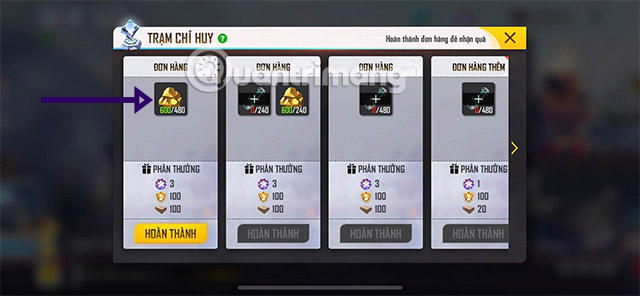 There is also another very important reward that is Era Coins. This item is used to exchange for event rewards, the most notable of which is M60 Ice Heart.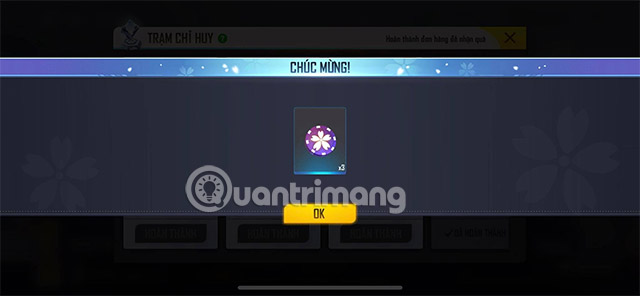 In addition to completing missions at Command Station to get Epoch Coins, you can also earn them by doing daily quests.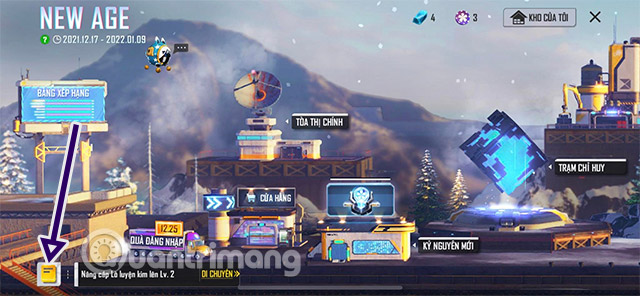 Here you will see a list of things to do to win Era Coins.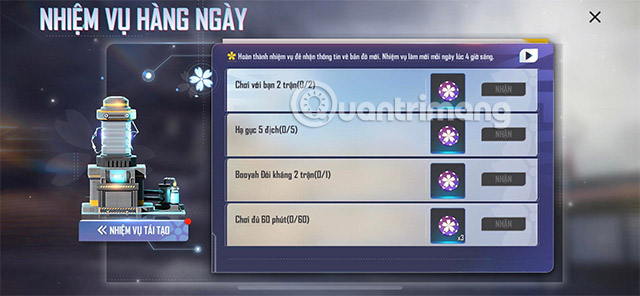 Once a large number of Epoch Coins have been collected, select the Shop.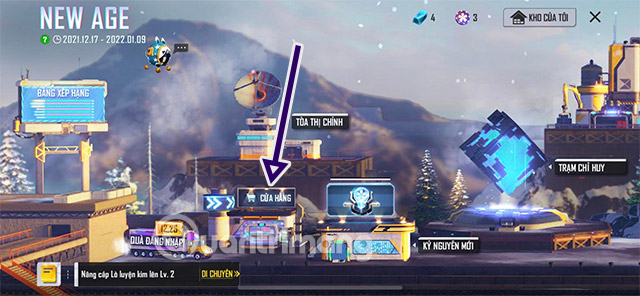 Here you will see the rewards that can be exchanged for Epoch Coins. Currently only the Classic Store, if you want to open the Premium Store you have to wait until January 1, 2022.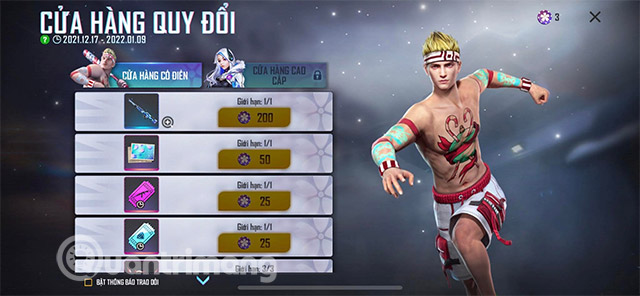 To get the rewards in the New Age event, you just need to work hard to complete the orders and do the in-game quests. So it's not too difficult for you to get M60 Bang Tam.
See more:
.