Phantom VPN Pro is a tool to help create a virtual connection environment with cross-platform usability that helps "fake" real IP addresses through 36 different locations around the world to ensure safe Internet use. Safe, leave no trace and easily unlock sites that are blocked by location.
Besides, this tool also helps to encrypt all wireless connections with AES 256-bit security standard to ensure real security for users.
Avira Phantom VPN Pro has no device limit.
On the occasion of the upcoming Christmas, security software developer Avira is giving away 6 months of Phantom VPN Pro for free with the highest gift package worth 54 USD. If you have a need to use it, please follow the instructions below to receive 6 months of free use of Phantom VPN Pro.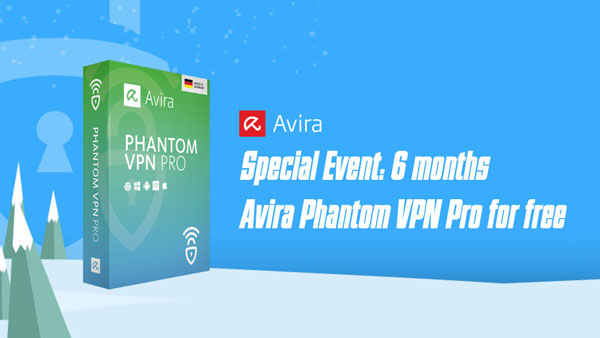 Instructions for registering to receive 6 months of Avira Phantom VPN Pro for free:
Step 1: Visit the link below and enter your Email address.
https://www.avira.com/de/phantom-vpn-xmas-heise-bzd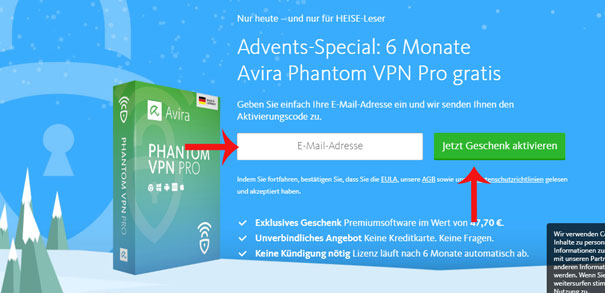 Step 2: Open the email and click the link to confirm account activation. If this is a new account, you will need to set up a password.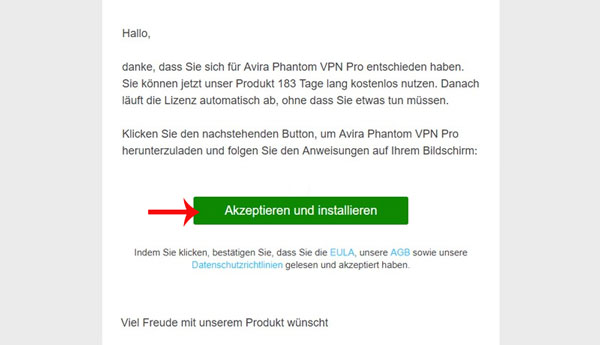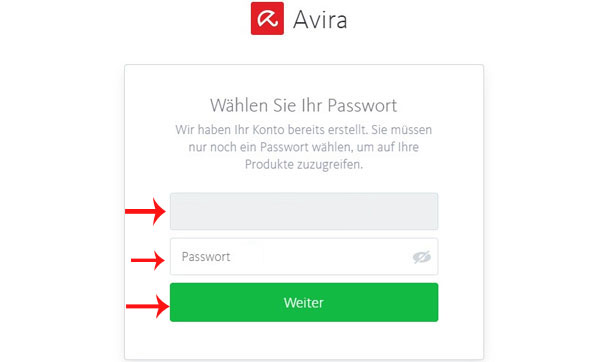 Step 3: Download the Avira Phantom VPN Pro application and log in with a registered account to be able to use it for free for 6 months.

See more:
.