In September, Apple launched its new generation of iPhone (iPhone 13). And as expected, its new generation of iPhone with the name iPhone 14 will be launched in September 2022.
After the launch of iPhone 13, many people said that this product is 98% similar to its predecessor. Many iFan hope Apple has a change in the future, most recently in the iPhone 14.
While waiting for a change from Apple, some designers have released concept versions of iPhone 14 with more breakthroughs in terms of design and features. One of them is the iPhone 14 design with an impressive sliding screen.
In this concept, the sliding screen can be used to display the keyboard or in-game controls to help users perform more optimal operations. iPhone 14 sliding screen is also equipped with an integrated fingerprint sensor on the screen combined with Face ID.
In terms of design, the device is rounded like the iPhone 11, the back is designed flat with the camera cluster. The sliding screen iPhone 14 will use the A16 Bionic chip, equipped with the new Air Charge technology that will charge the device remotely without the need for a wired connection.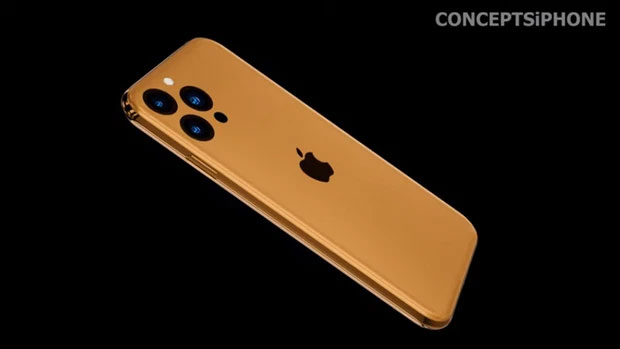 This sliding screen iPhone 14 is quite impressive, making many users excited. However, all of this is just a concept according to the wishes of the user only. It is almost impossible that Apple will create a sliding screen iPhone next year.
Previously, YouTube channel ConceptsiPhone also created another iPhone 14 build based on leaked information about Apple's iPhone 14.
.