The original PlayerUnknown's Battlegrounds (PUBG) will go free to play starting January 12, 2022. As developer Krafton announced at The Game Awards earlier.
PUBG when it first launched on Steam was a paid game and created a craze for gamers. And then a series of games "following" the battle royale genre were "shipped" for players who are passionate about this genre such as Fortnite, Apex Legends, COD Warzone… and still very attractive to players until present.
Download PUBG for PC
And over the years, PUBG has updated and changed a lot, since its launch in Early Access on Steam. Besides, the game also developed a lot of new platforms like PUBG Mobile on mobile.
After certain successes in the world game village. Now PUBG has had a breakthrough. That is free PUBG PC for players, this will help expand the PUBG player community around the world. Bring all the exciting features of the game to everyone.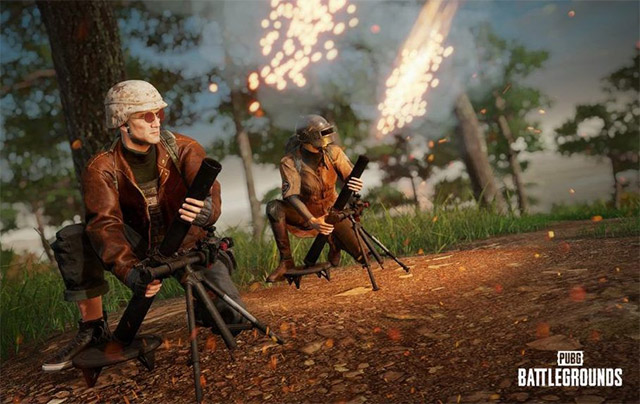 Although PUBG PC is free for players, there will still be some locked features. And Krafton will be planning to introduce an account upgrade for $12.99 called Battlegrounds Plus that gives you access to ranked and custom modes, special in-game items, etc.
Those who have purchased PUBG before will receive a special PUBG Anniversary Pack, which includes Battlegrounds Plus and additional in-game items.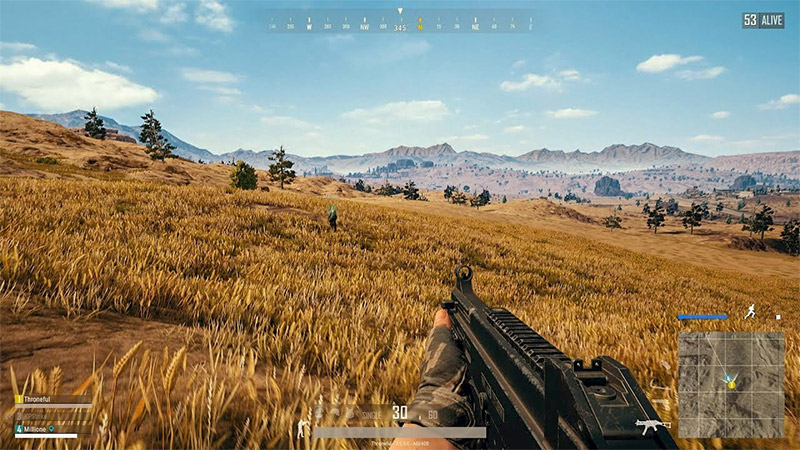 This free version of PUBG will also have some improvements that the publisher is working on. Players will see upgrades as soon as the game is released as well as future updates.
Now get ready, participate in skydiving, loot enough items, run and earn Chicken Dinner with your friends.
.