Global electronics retail chain MediaMarkt has just been attacked by Hive ransomware. The initial request of the people behind Hive is that MediaMarkt must pay $ 240 million in data ransom. The attack brought down MediaMarkt's IT systems and affected store operations in the Netherlands and Germany.
MediaMarkt is Europe's largest consumer electronics retailer with more than 1,000 stores in 13 countries. MediaMarkt employs around 53,000 people and has a total turnover of EUR 20.8 billion.
Ransomware Hive attacked MediaMarkt's system on Sunday night, early Monday morning. It encrypted servers and workstations which resulted in MediaMarkt having to shut down its IT systems to avoid the wider spread of ransomware.
According to BleepingComputer, this attack affects multiple MediaMarkt retail stores across Europe. However, the number of affected stores in the Netherlands is the largest.
Online sales continue, but customers cannot pay by credit card. In stores, the receipt printing system was also affected. Customers also cannot perform exchange operations because they cannot look up previous transactions.
According to rumors, up to 3,100 MediaMarkt servers are encrypted. Initially, the amount of ransom that the hacker group behind Hive asked for was up to 240 million USD. However, then the ransom amount was automatically reduced to a much lower level.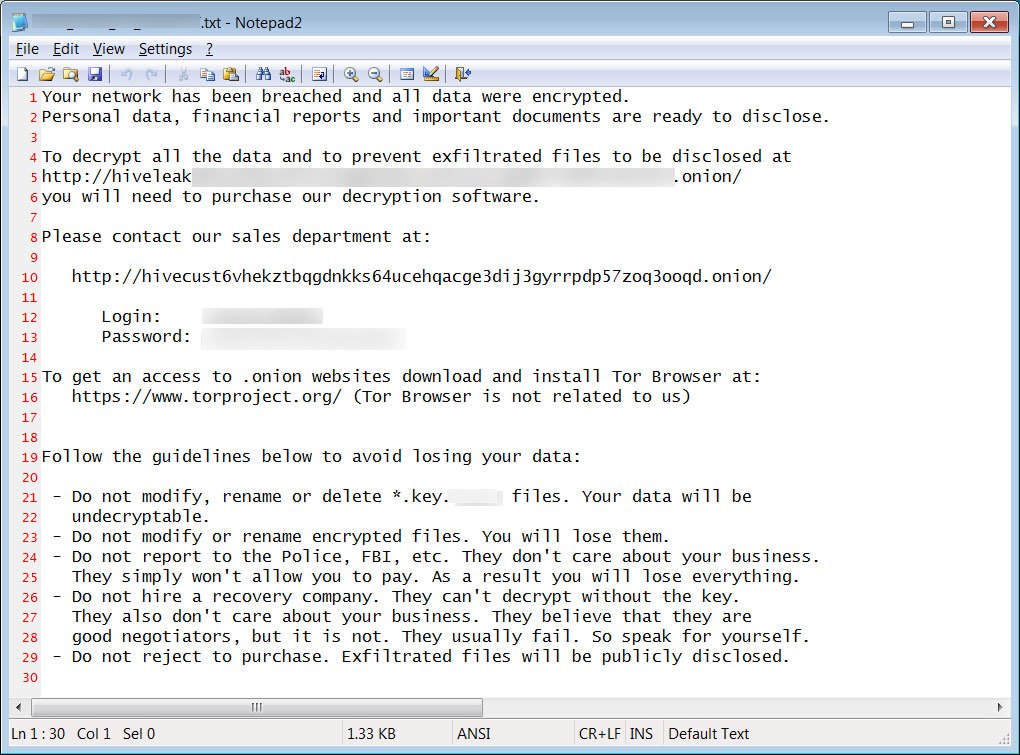 Some ransomware will not target healthcare organizations, nursing homes, government agencies, and other essential services. However, Hive doesn't do that, it doesn't care about the object it targets.
Hive is dangerous in that it can delete all backups to prevent victims from recovering data. In addition to the Windows version, Hive also has variants that specialize in Linux and FreeBSD server encryption.
MediaMarkt confirmed it was hacked and said it was doing its best to investigate and fix the issue.
.