A new report from market analysis firm Counterpoint Research has just revealed quite interesting information about the Android 5G smartphone market. This is a market segment that has experienced tremendous growth in recent times. In which monopolizing the leading position is a new but not strange name: Realme.
This smartphone brand from China has become the fastest growing name in the market, with an "unbelievable" growth: 831% – in the third quarter of 2021 alone. The main driver for the extreme growth Realme's impressive period mainly comes from outstanding sales in its key markets such as India, China and Europe in the third quarter. This is a time when the pandemic has been relatively well controlled in regions. this area, leading to a stimulus in user spending, but with a relatively timid mentality. Therefore, it is completely understandable that sales of mid-range and high-end smartphones – the main market segment that Realme targets – have increased sharply.
In addition, statistics from Counterpoint Research also show that this Chinese brand even took the lead in the market in the third quarter, with 5G smartphone sales also increasing by more than 800% year-on-year. . That is far more ponds than the global average of 121%.
Talking about these impressive statistics, Varun Mishra, Senior Director at Counterpoint Research noted that:
"Realme, with its strong omni-channel strategy and 5G portfolio spanning price segments, has become the fastest-growing brand in the market."
Similarly, Realme Founder and CEO, Mr. Sky Li, also said:
"Our goal is to help at least 100 million young people worldwide enjoy the benefits of 5G, with smartphones that support this connectivity technology as a core feature."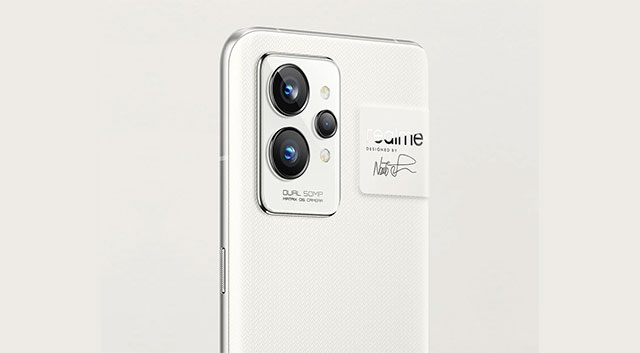 As of now (December 2021), Realme is the 5th largest Android smartphone manufacturer in the world. In other words, the overall growth of this brand can be largely attributed to a strong focus on 5G, right from the time this technology first appeared in the smartphone market. Realme has invested a lot in the research and development of 5G smartphones, and offered options to diversify its product lines. So, despite being a relatively young company compared to most of the competition, Realme is still a name that creates many unmistakable impressions with users.
.