Vien Chinh Mobile brings players who love the Warring States role-playing game series like Tam Quoc Chi Online, Chinh Do… with many attractive PvP activities for players who are passionate about plowing and hoeing like many other MMORPG titles.
You will join your friends to embark on large battlefields to compete together. Together experience fierce PK matches day and night.
Vien Chinh Mobile also has diverse game modes such as Seasonal National War and diverse Battlefields so that gamers can fight anytime, anywhere with all kinds of different competitive modes.
And of course, the game also has support giftcodes for players to have a better start. Here is a list of the latest Vien Chinh Mobile giftcode and how to enter the code.
Latest Code of Vien Chinh Mobile
| | |
| --- | --- |
| Code | Effective time |
| VIENCHINHVIP | Still validated |
| SIEUPHAMPK | Still validated |
| 2TRIEUNGUOIPK | Still validated |
| PKLIENSERVER | Still validated |
| VIENCHINH0812 | Still validated |
| QUOCCHIEN2TR | Still validated |
| NGUAXICHMA | Still validated |
How to enter the code Vien Chinh Mobile
Step 1: First, visit the link to enter the code Vien Chinh Mobile below and log in to your account playing Vien Chinh Mobile. Then select the server and the character you want to receive the gift from the giftcode.
Link to enter code Vien Chinh Mobile
Step 2: Next select the Giftcode feature.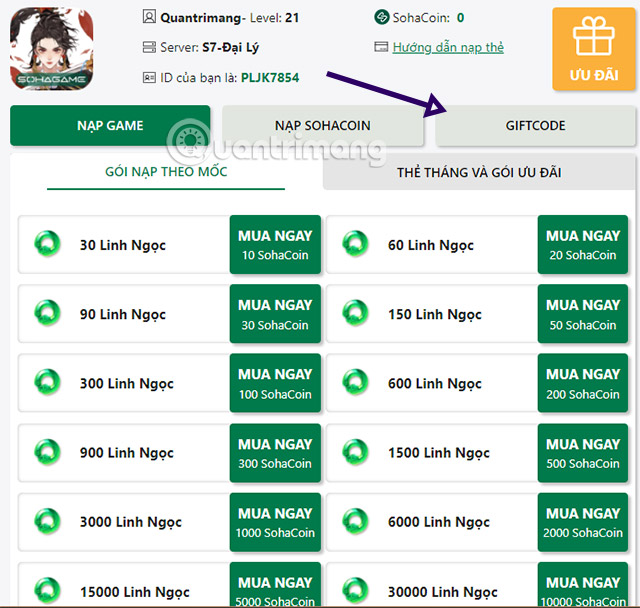 Step 3: Enter the game codes above and select Use to begin. Remember that when you receive the code, please exit the game completely.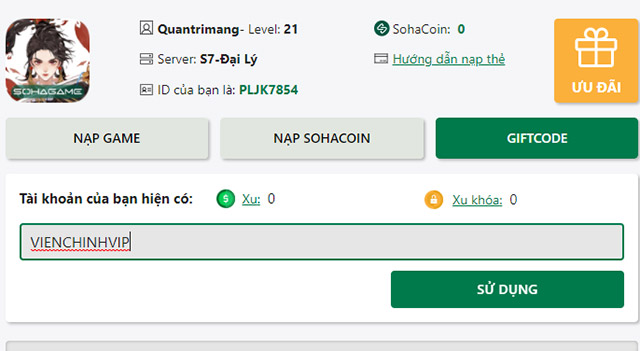 Step 4: Re-enter the game, select the Xa Giao icon as shown below to open the mailbox.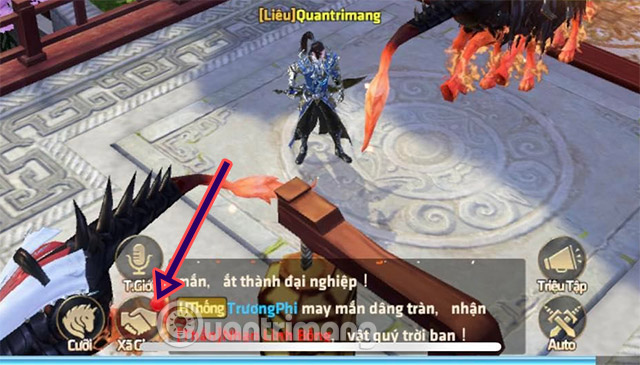 Step 5: At the mailbox, you can select each Mail individually to receive gifts from it, or select Get All to receive all the rewards attached to every message.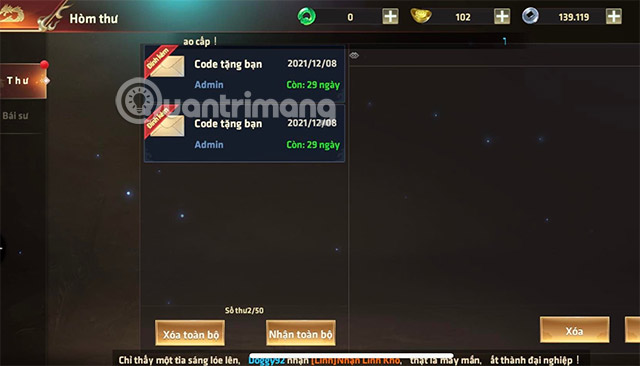 Step 6: Reopen the Item Bag to check the rewards you will receive.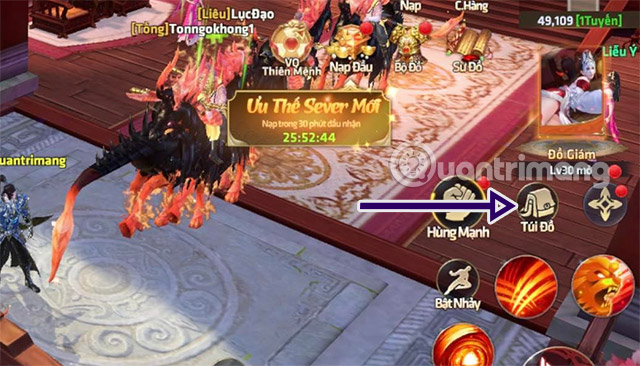 In the item bag, there will be items, if you have gold coins, you should use them to receive them.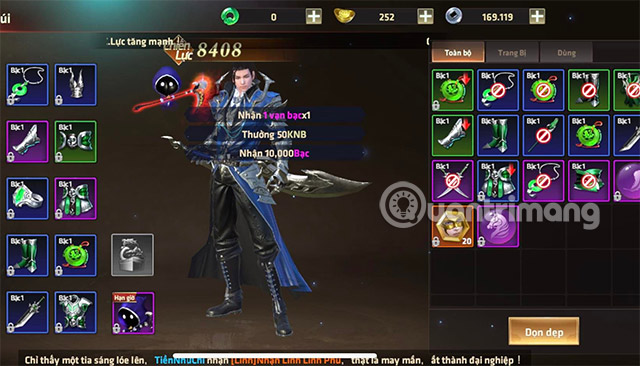 You can enter a series of codes and receive rewards from the giftcode. The codes may be limited, so please enter all the codes. And if any code expires, please let the admin know in the comments below.
See more:
.