Windows 11 brings a new user interface, comes with a bunch of features and changes that have a positive effect on the user experience. One of them is a new design style called "Acrylic Style", which applies to all menu interfaces on Windows 11 by default.
Simply put, this is a minimalistic menu interface style, with the background stylized in a blurred effect, giving a transparent, light and modern feeling.
This is the "exclusive" interface on Windows 11, so you'd theoretically have to update to the new operating system to experience it. However there is an app, or rather a small open source utility recently shared on Github that can let you do just that.
Called AcrylicMenus, it's basically a compact "proof-of-concept" app, designed to bring acrylic effects to most of the Win32 context menus available on Windows 10 through a native Win32 API. .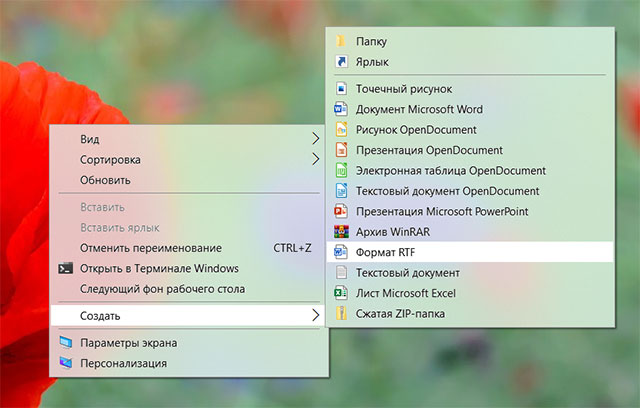 Since this is an open source application and is in beta, there are still many minor bugs to work out. However, everything will be gradually fixed over time, that is the commitment of the development team.
Learn more and download the AcrylicMenus app on Github.
.