What is more frustrating when you want to watch a video on Youtube but are forced to watch advertising content longer than the video itself? Waste of time is just one of many negative factors that adware causes to your browsing experience. Therefore, ad blocking software was born to avoid annoying interference and infringe on user privacy.
Summary of ad blocking software
Table of Contents:


1. What is adware ?.
2. Overview of ad blockers.
3. Top best ad blocking software.
3.1. AdBlock. 3.2. CyberVec of NordVPN. 3.3. Cleansheb of Surfshark. 3.4. R.O.B.E.R.T. by Windscribe. 3.5. CyberGhost. 3.6. AdLock.
1. What is adware?
Adware is software designed to automatically display advertisements. Their purpose is to generate revenue for developers. Typically, users are forced to experience adware whenever they visit websites or want to watch videos for free.
In fact, advertisers want to make as much money as possible through collecting user data. They may violate your privacy, determine your habits, interests and browsing locations, in order to target specific advertising goals for you. The adware can even track you from site to site. It can also be used to spread malware.
2. Overview of ad blockers
Ad blockers can protect your privacy and prevent your browser or device from being infected with malware. Besides, you can also download web faster, extend battery life for your device and make browsing experience smoother after installing ad blocking software.
Currently, there are many types of advanced adware so it is important to choose an ad blocker that can protect most effectively. There are several different types of ad blockers, here are some of your options:
+ VPN with dedicated ad blocker: Some VPN services come with built-in applications that protect you from adware. Because VPNs can protect you from many types of tracking, it is very difficult for adware to collect data about you. Another benefit of using a VPN is that it has many services that help protect multiple devices with just one subscription.
+ Browser: Many web browsers come with built-in ad blocking software, so you can avoid ads without any specific effort. However, their features are often limited compared to third-party blockers.
+ Extensions: You can protect your browser from ads by choosing one of the many extensions. There are both free and paid apps that work with most web browsers, allowing you to customize your experience more than browser-based ad blockers.
+ Devices or Routers: Dedicated ad blocking routers or virtual routers can be set up with DNS filters that automatically block requests from servers that provide adware or services according to track.
In addition, you can also combine different types of ad blockers to get the best protection.
3. Top best ad blocking software
3.1. AdBlock
Adblock is one of the most popular extensions available to block ads. As the name implies, AdBlock not only prevents annoying pop-ups but also other ads from showing on web pages. Besides, AdBlock can also remove ads on YouTube and many streaming services.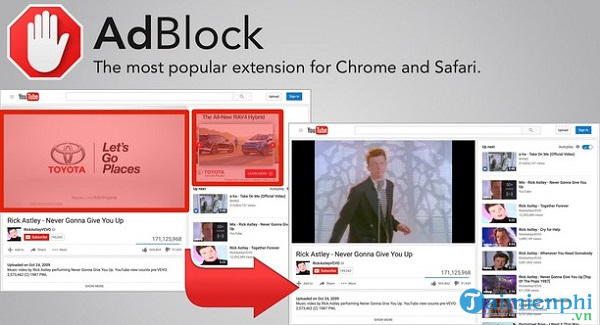 Another advantage of AdBlock is that users can customize it. Options include applying pre-filters, blocking individual ads, allowing other ads to show and whitelist. By default, Adblock comes with a feature that allows you to display some types of ads that are acceptable (safe and non-invasive), but you can still turn off in the expensive settings if you want to block. total.
Currently AdBlock supports on multiple platforms such as: web browser (Chrome, Firefox, Safari, Opea) and mobile (Android, iOS)
– Download Adblock for Chrome.
– Download Adblock for Firefox.
– Download Adblock for Safari.
– Download Adblock for Opera.
– Download Adblock for Android.
– Download Adblock for iPhone.
3.2. CyberVec of NordVPN
One of the reasons many people believe in NordVPN's service is because of the security of CyberSec. It allows users to stop ads and block DNS requests from a large list of servers related to malware, spyware, adware and tracking. This means you will not be able to interact with a dangerous website unless you manually change the settings manually to grant it access.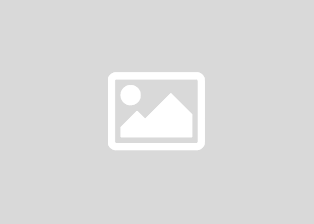 One of the things that makes this feature so special is that it can protect you even when you've been infected with malware. NordVPN requires payment, but it is one of the best ad blocking software on the market today.
– Download NordVPN here.
3.3. Cleansheb of Surfshark
VPN Surfshark comes with a great feature called CleanWeb. CleanWeb must be manually enabled in Surfshark settings, providing users with some very strong protection against ads, malware and trackers.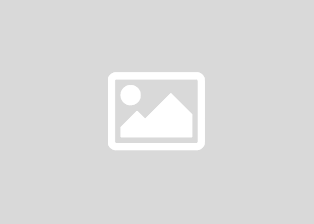 The way CleanWeb works is to stop all unwanted communications from websites by blocking DNS requests from malicious servers.
Surfshark is also a paid service, but it is still considered to be quite cheap compared to quality.
– Download Surfshark here.
3.4. R.O.B.E.R.T. by Windscribe
The Windscribe VPN service includes a great feature called R.O.B.E.R.T., which protects your device from ads, malware, phishing attempts and trackers. It blocks all DNS requests from a list of known domain names.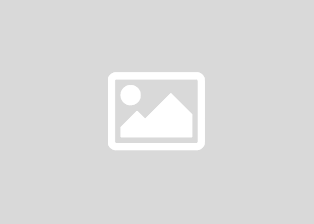 Features come with 4 different configurations that provide different levels of protection. R.O.B.E.R.T. Works great on multiple devices simultaneously with both free and paid plans.
The downside of this software is that its free version only gives you 10 GB of data per month, which is completely not enough if you browse too much web or use torrent.
– Download Windscribe here.
3.5. CyberGhost
CyberGhost is a great VPN service set up with ad blocking. Instead of blocking all DNS requests from specific websites, this ad blocker works by removing a piece of code from a server request that tries to pull ads.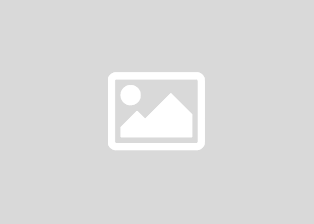 In addition, CyberGhost is also very effective in blocking malicious adware and protecting users from being monitored, while not slowing down the browsing speed, which is a big plus.
Although the software requires payment, but according to reviews, the price of CyberGhost is commensurate with the quality.
– Download CyberGhost here.
3.6. AdLock
AdLock is ad blocking software for devices, not extensions.
The highlight of AdLock compared to many other services is that instead of just blocking ads on your web browser, it also blocks ads on any application connected to the Internet. This means you are still protected by AdLock, when you use BitTorrent or Skype.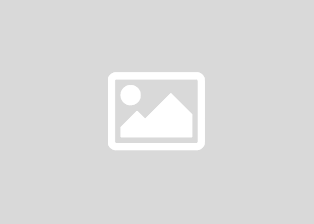 AdLock requires users to pay for each device they want to protect. It is also only available for Windows and Android. If you want, you can try it for free for 14 days.
– Download AdLock here.
https://thuthuat.taimienphi.vn/top-phan-mem-chan-quang-cao-55455n.aspx
The above are the best ad blocking software on PC.
.