Top best antivirus software 2018
March 12, 2020
A solution to protect the computer from virus threats is extremely necessary. But you do not need to worry, there are hundreds of antivirus software to choose from, each software has its own advantages and disadvantages. The following article will send to readers Top Best Antivirus Software 2018.

Today, anyone needs an anti-virus software for their computers. Viruses or software don't just come from the Internet. Many argue that they will avoid virus threats if they do not access malicious websites or download files containing malicious code. The truth is viruses can get into your computer in a variety of ways. Your computer can become infected simply by looking at your email, surfing the web or plugging in a USB stick into your computer. Choosing an antivirus software seems difficult, but we've compiled and introduced it to you Top antivirus software 2018 Best through the article below.
Top best antivirus software 2018
1. Bitdefender – The best antivirus software for Windows
Windows seems to be the ideal attack environment for viruses. Most of the malware is compatible with versions of Windows 7, 8 and 10. Of course, these viruses also run on Windows XP and Vista, although these versions of Windows are no longer supported by Microsoft.
Bitdefender is the leading anti-virus software for computers running Windows because it can block more malicious code than any other antivirus program, no matter which version of Windows you are using. The software will warn of danger and prevent you from opening links or files containing malicious code. Bitdefend protects your computer without causing it to slow down, even when you play games or watch videos online.
Download BitDefender Internet Security
2. Avast Antivirus – The best anti-virus software for mobile devices
With the rapid development of mobile devices as well as mobile networks, it has become an ideal environment for hackers and viruses to penetrate. A lot of antivirus software integrated with anti-virus features for mobile devices was born.
Avast free antivirus software is also an antivirus software with built-in security features for mobile devices so you can be absolutely safe when surfing the Internet. The software will detect and block all threats to your phone, including viruses, rootkits, phishing applications, as well as computer work.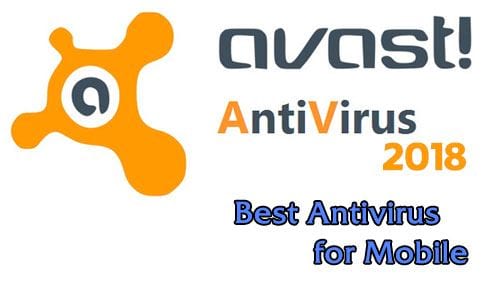 Download Avast Free Antivirus
3. Kaspersky – The best antivirus software for Internet Banking
Kaspersky is the leading anti-virus software, the best in preventing virus threats on the Internet and comes with a lot of tools to help you be absolutely safe online. Part of these powerful tools is designed for a unique and absolute purpose – keeping your information secure when you conduct online banking transactions or visit websites. credit.
When you choose a program that features online banking, hackers will have an additional opportunity to proceed with stealing your information. Kaspersky Internet Banking tools are the best solution to protect your personal information and computer system.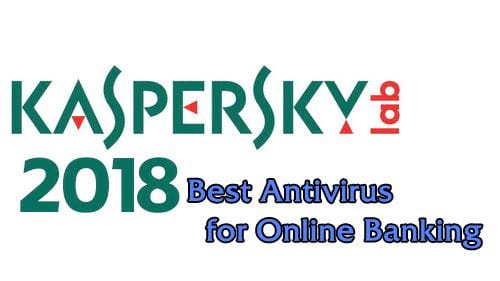 Download Kaspersky AntiVirus
4. Avira Antivirus – The best antivirus software for online Games
Most antivirus software will allow you to schedule scans to perform automatically, which can be troublesome if you play online games or watch videos on your computer when the antivirus software This can make your computer heavy, sluggish or appear in the scanning process as well as when completed.
One of the best features of Avira Antivirus is the gaming mode, which allows you to play games online without encountering lag or system errors with automatic scans or pop-ups. Many other antivirus software also have this function, but Avira is the software that automatically activates this feature. When you start playing the game, the software will automatically add a URL to the "gaming list" on the system, it will automatically identify the next time you visit. You can also do this by adding manually.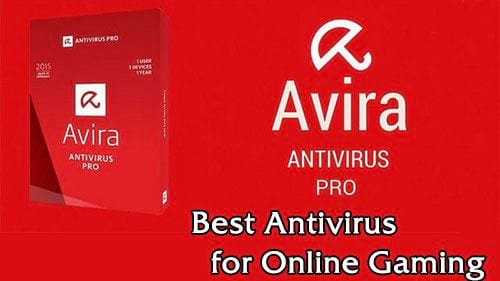 Download Avira Free Antivirus
5. Intego – The best antivirus software for Mac
We will not be able to just ignore Windows and ignore Macs, because many viruses are now compatible with Mac computers. Antivirus software that works well on regular PCs will also work well on Macs. However, there are some other antivirus solutions for Macs, Intego is one of them.
Intego has been named one of the 10 best antivirus software for Macs. The software scans data in real time, detecting threats quickly before they even have a chance to gain access to your computer. What's more, Intego can identify many Windows viruses and can help you avoid cloning by sending them via email to friends or family.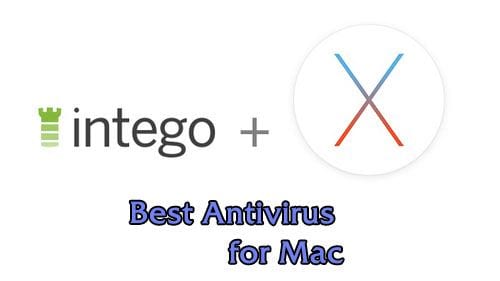 Download Intego Antivirus
6. AVG – The best free antivirus software
Antivirus software will be the security solution for you if you are limited financially. Unlike paid software, these free software will not automatically scan for viruses, and are not always in real-time protection or have browser tools that help you avoid malicious links. . In addition, free software often displays ads for the paid version of the product.
AVG has been identified as the best anti-virus software to date. It integrates many protection tools that most free software does not have such as USB Scanner, PC tune-up Scanner and some personal support tools via email. AVG is very useful in detecting and blocking viruses, the software is also very easy to install and use. Unlike other free software, AVG allows you to schedule automatic scans and perform deep scans instead of just quick scans.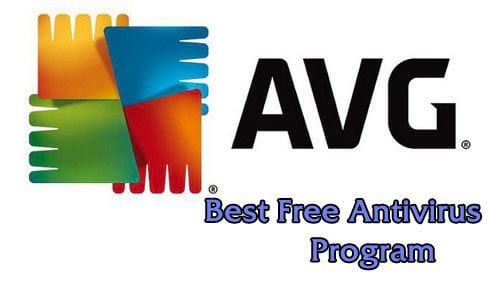 Download AVG Antivirus Free
https://thuthuat.taimienphi.vn/top-phan-mem-diet-virus-2018-tot-nhat-31967n.aspx
The above is a summary of the best antivirus software 2018. Hopefully through this article you will get yourself the best options to prevent the penetration of viruses from your computer.
.