At the end of the year, we will often hear the word countdown or countdown events on Facebook social networks, on entertainment sites. The current countdown event not only takes place in Western countries but also is an annual event taking place in many countries around the world. So what is countdown?
What does countdown mean?
To look up the meaning according to the English dictionary, count means count and down means down. Translate all The phrase countdown means countdown time displayed in seconds, days or other units before an event occurs. Currently countdown is used for the countdown event to celebrate the new year, which is held on the night of December 31 every year everywhere, including Vietnam. The large clock will display the countdown time usually from 20 seconds or 10 seconds back to zero, and when the New Year's 0:00 is reached, everyone will chant Happy New Year to everyone around. around.
Countdown 2022 in Ho Chi Minh City
Ho Chi Minh City held a countdown – a countdown to celebrate the new year on the night of December 31 without an audience. The program is broadcast live on city television and radio stations; online on electronic news sites, social networks…
Specifically, the countdown 2022 in Ho Chi Minh City – the countdown festival to welcome the new year 2022 is held at President Ho Chi Minh Monument Park, Nguyen Hue and Le Duan streets (from Nam Ky Khoi Nghia to Pasteur, District 1). .
The venue for the 2022 countdown in Ho Chi Minh City: At Nguyen Hue Walking Street (From Nguyen Hue – Mac Thi Buoi to Nguyen Hue – Ngo Duc Ke).
Time: From 21:30 on December 31, 2021.
Where will Countdown 2022 Hanoi be held? When?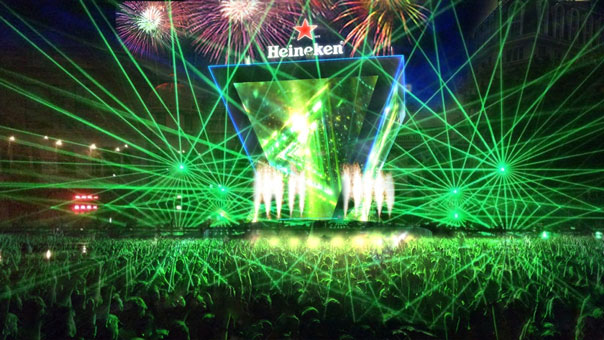 Countdown 2022 in Hanoi will be replaced with some online activities to welcome the new year.
At 22:00 on December 31, 2021, VTV will broadcast the program "Dance of light – Countdown 2022 by VTV in collaboration with the Military Industry-Telecommunications Group. The program will bring stories and events. impressive in 2021 through unique art performances with the theme "Roads".
Virtual Countdown Lights 2022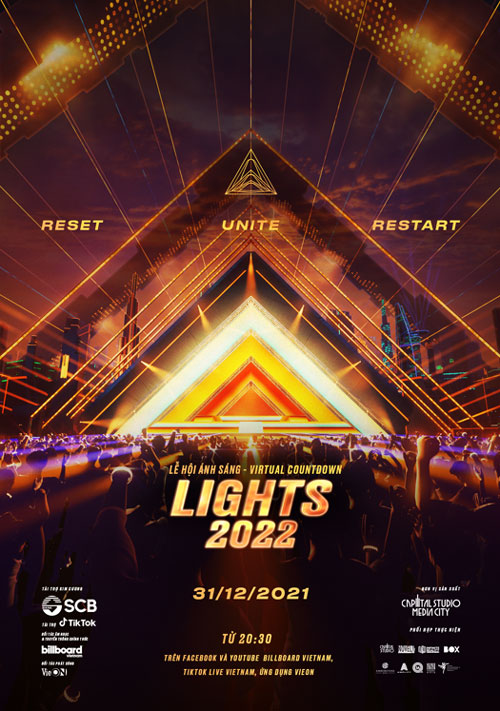 Virtual Countdown Lights 2022 at a music – culture – art party with a grand stage, explosive music and top quality with the participation of cult artists and a promising generation of young artists .
Virtual Countdown Lights 2022 is the first music festival in Vietnam that uses Extended Reality technology to combine traditional production techniques to create never-before-seen performances.
With the 2022 Light Festival, there will be 3 virtual stages with 3 completely different concepts: light stage, Nguyen Hue walking street and Ha Long Bay. Audiences across the country can "jump to the roof" when gathering with family and loved ones at home.
.