If creating any kind of document, you'll want to consider Microsoft Word. Use this useful tool to quickly and easily create a variety of professional documents.
In this tutorial you will learn all about MS Word: What it is used for and some of the features of Microsoft Word.
What is Microsoft Word?
Microsoft Word is a word processor. It's an application you use to "process" – format, manipulate, save, print, share – a text-based document.
Microsoft Word is arguably the most popular word processor on the planet. That's because it's part of the Microsoft Office toolkit, which is installed on 1 billion devices around the world (according to groovyPost).
When Word 1.0 for Windows was released in 1989, it was one of the first word processors to offer a WYSIWYG (what you see is what you get) interface.
This combination of ease of use and powerful features makes Word a popular word processor in both homes and offices today. It is also currently available for the Mac operating system as well as a web-based version through an Office 365 subscription.
Features of MS Word
Now, let's learn in detail about the features and components of MS Word document files.
The image below shows the different elements and categories available in an MS Word document:
Home
This section has options like font color, font size, font style, alignment, bullets, line spacing, etc. All basic elements a user might need for editing documents are available in options Home.
Insert
Tables, shapes, images, charts, graphs, headers, footers, page numbers, etc. can all be imported into the document. They are included in the catalog Insert.
Thiết kế
You can choose the template or design you want to create your document in in the tab Thiết kế. Choosing an appropriate tab will make the document more impressive.
Page Layout
In the tab Page Layout there are options like alignment, orientation, columns, lines, indents, spacing, etc..
References
This tab is most useful for those who are creating a thesis or writing a book or long document. Options like citation, footnote, table of contents, bibliography, etc. can be found in this tab.
Review
Spell check, grammar, thesaurus, word count, languages, translations, comments, etc. can all be tracked in the Review tab. This gives an advantage to those who need to review documents on MS Word.
In addition to all the features mentioned above, the page can be placed in different views and layouts, which can be added and optimized using tabs. View on Word documents. Alignment and scaling features are also available to users.
What is Microsoft Word used for?
Now, you are ready to learn how to use MS Word. Use it to create a variety of business and personal documents. This is just an example of how to use this software:
For business or school
Microsoft Word is a great tool for creating business documents. Of course, you can design business and school documents from scratch. Or you can get a head start by using a professionally designed template.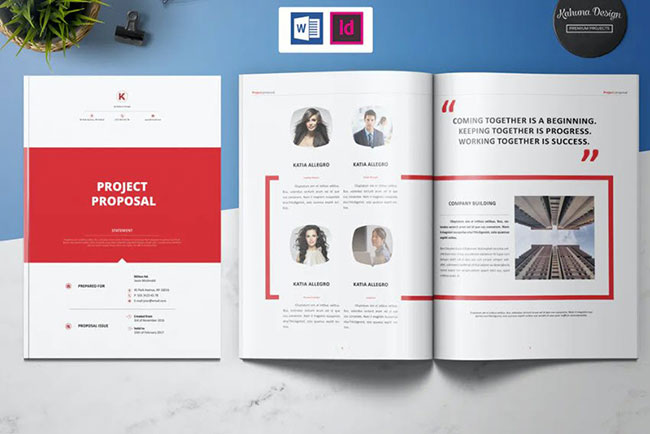 You can also find templates to help create the following:
Letters
Report
Business proposal
News
Print advertising
Catalog
Poster
Leaflets
Postcard
Banners
Profile
Business card
Receipt
Receipt
Packaging Products
Email label
For personal use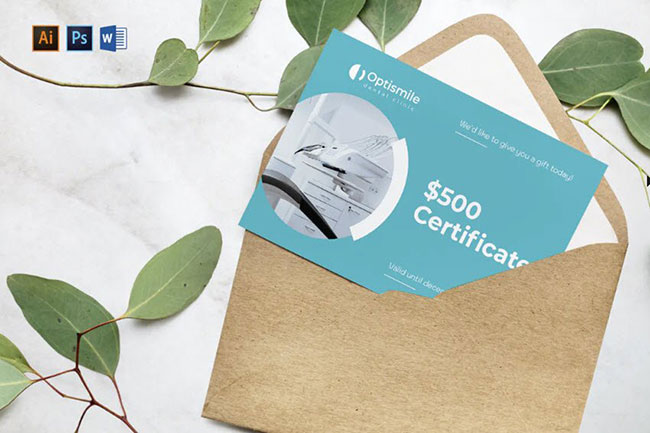 There are also many personal uses of MS Word. Here are a few examples:
Invitation
Card
Gift card
Recipe
Certificate
As you can see, Microsoft Word is very useful for both personal and work life!
.