Forgetting your online account password is probably not a strange problem for many of us. Take for example with the case of Spotify, when you cannot remember your Spotify account password, the simplest way is to reset the password. The system sends a verification link to the email address you registered when creating your account. You can use this link to verify your identity and set a new password for your account.
This article will show you how to perform an extremely simple Spotify password reset process.
How to reset Spotify password
First, open any web browser on your Windows, Mac, Linux or Chromebook computer and start navigating to the Spotify website. In the top right corner of the website interface, click "Log In".
On the account login page that opens, just below the "Password" field, click "Forgot Your Password".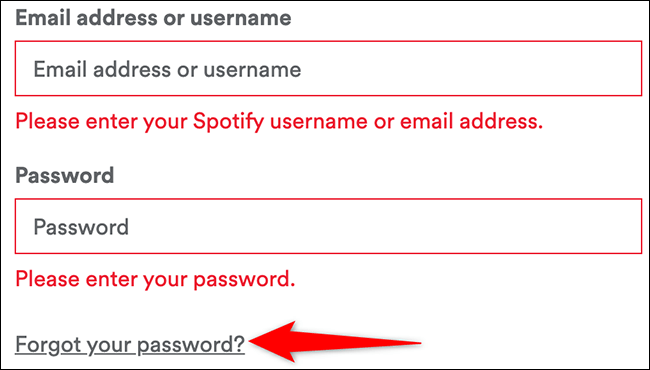 The "Password Reset" page will immediately appear. Here, click on the "Email Address or Username" field, and enter your Spotify username or email address associated with your account.
Confirm the captcha and then under the captcha box, click "Send".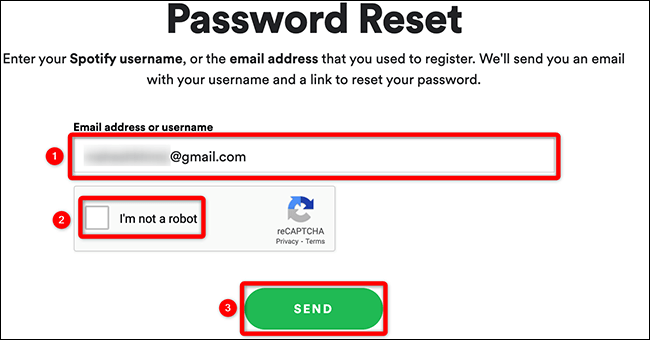 Now, open your email account inbox and find the email from Spotify. Go to this email and click the "Reset Password" link in it.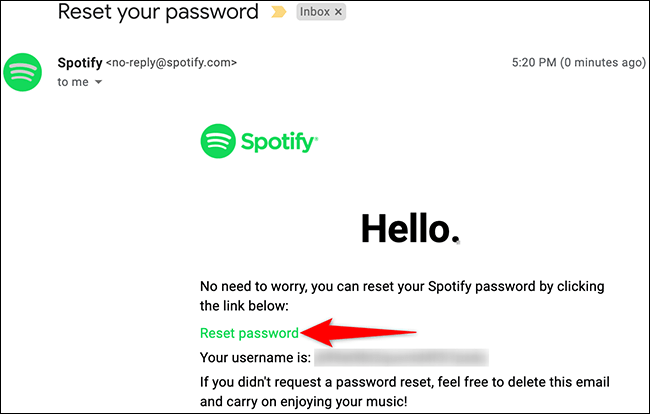 The link will take you to Spotify's "Reset Password" page. On this page, click the "New Password" field and enter a new password for your account. Then, click on the "Repeat New Password" field and re-enter the new password again.
Validate the captcha and then click "Send".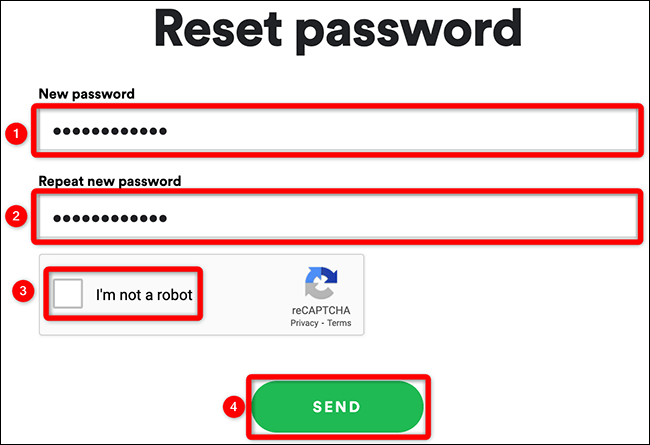 You will see a "Password Updated" message displayed on the screen, indicating that the new password has been successfully applied to your account.

Use the newly set password to access Spotify on both your desktop and mobile devices as usual.
.